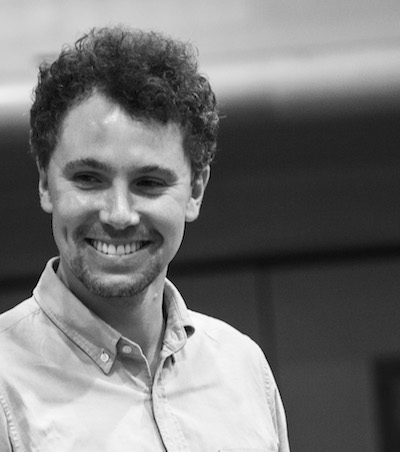 Samuel Karl Bohn Joins the Air-Edel Roster
We are delighted to announce that multi award-winning composer Samuel Karl Bohn has joined the Air-Edel Roster.
Highlights of Samuel's recent work includes collaborating with John Jencks in 2017 for feature adaptation of Stephen Fry's best-selling novel 'The Hippopotamus'. A quirky and emotionally varied film that allowed Samuel's diverse skillset to come to the fore. That same year, Samuel composed the music for Ravi Chopra's 'Cognition', to be released in 2018. The film, starring Andrew Scott and Jeremy Irvine, is a powerfully emotive sci-fi/thriller score which was recorded with an 80 piece BBC Concert Orchestra at Air Studios.
Most recently, Samuel has collaborated with Mike Wozniak on his directorial debut 'Sump', as well as reuniting with director, Simon Delaney on the television film 'Murder on the Blackpool Express'.