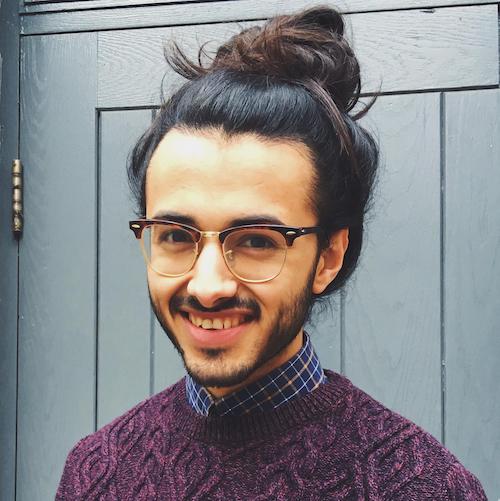 Roshan Gunga Represented by Air-Edel
We are excited to announce composer Roshan Gunga is now represented by Air-Edel.
Roshan studied at Coventry University under the experimental composer and pioneer of British Systems music, Dr. Christopher Hobbs. It was here in 2016, that Roshan graduated with a first class degree (BA) in music composition, before going on to specialise in composing for film at the National Film & Television School (MA). During his time there Roshan scored multiple projects, including 'The Grandfather Machine' – a video game which was nominated for the Grads in Games 'Best Student Game' Award 2018 – as well as an animated musical starring Paul Whitehouse and Jaime Winstone. After graduating in 2019, Roshan began a mentorship under Academy Award-winning film composer, Dario Marianelli.
In addition to composing, Roshan works as a professional guitarist. He has played for multiple artists, both live and in the studio, supporting the likes of Lemar, Kirk Franklin, Levi Roots and Jean-Toussaint. Other artists Roshan has worked with include Lauren Faith, Klashnekoff, and rising UK jazz star Pete Beardsworth, as well as stars of ITV's 'The Voice', Bizzi Dixon and Dwaine Hayden and the 2018 finalist on BBC's 'All Together Now', James Thompson. Since 2012, Roshan has also been a part of one of the UK's leading function bands, The Distractions, where he works as a guitarist and musical director at weddings, corporate events and parties both in the UK and internationally.