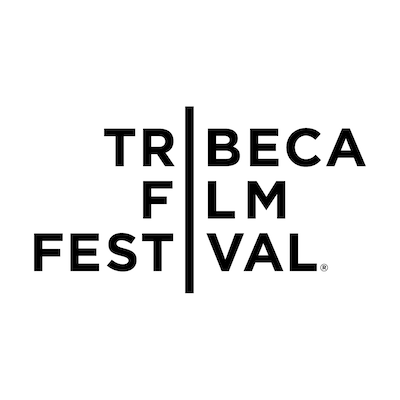 Tribeca Film Festival 2019
We're looking forward to the opening of the 2019 Tribeca Film Festival, featuring three films involving Air-Edel: 'Scheme Birds', 'The 100%' and 'The Kill Team'.
Maggie Rodford was the music supervisor for documentary 'Scheme Birds', directed by  Ellen Fiske and Ellinor Hallin.
"Scheme Birds centers on Scottish teenager Gemma and the people in her life: her grandfather, who raised her after her mother abandoned her; her boyfriend Pat; her unlucky best friend Amy; and her neighbor JP. Their scheme is Jerviston, a place where you "either get knocked up or locked up," where there's been nothing to do since Margaret Thatcher closed the local steelworks in the 1980s. Everyone finds a distraction to stay out of trouble: Papa keeps pigeons and teaches boxing, the kids drink and commit petty crime, and Gemma finds motherhood."
Emily Appleton Holley was the assistant music supervisor. Jim Sutherland co-wrote with Darren McGarvey, produced and performed the original songs 'Parcel of Vogues' and 'Escape Artist' with Loki The Scottish Rapper.
Composer Cliff Eidelman wrote the original score for 'The 100%' which is also receiving its premiere at the festival. An immersive experience, 'The 100%' follows the harrowing and inspirational journey of Maggie Kudirka, a ballet dancer and rising star at the Joffrey Concert Group, who at 23 years old was diagnosed with incurable stage four metastatic breast cancer.
Laura Katz was the music supervisor for 'The Kill Team', which tells the story of a young American soldier in Afghanistan who is disturbed by his commanding officer's behavior and is faced with a moral dilemma.