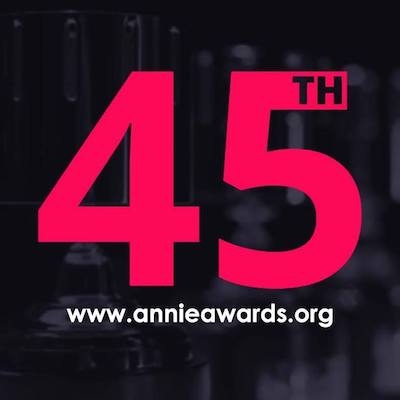 'Revolting Rhymes' Wins an Annie Award
We are delighted that 'Revolting Rhymes' won 'Best Animated Special Production' at last night's Annie Awards.
Air-Edel's Terry Davies composed additional music, orchestrated and conducted the score for the animation which features an all-star cast including Rob Brydon, Gemma Chan, Tamsin Greig, David Walliams and many more. The score was mixed by Jake Jackson and mastered by Nick Taylor in our Studio 1.