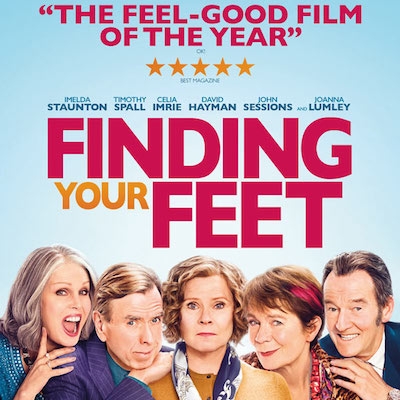 'Finding Your Feet' Star Imelda Staunton on Graham Norton Show
Imelda Staunton, star of new romantic comedy, 'Finding Your Feet', will be on tonight's Graham Norton Show at 10pm on BBC One.
Air-Edel's Michael J McEvoy composed the original score for the feature which was directed by Richard Loncraine. Nick Taylor recorded the score in TOM-TOM Studios, budapest, before returning to Air-Edel Studio 1 to mix and master.
'Finding Your Feet' features an all-star cast including Timothy Spall, Celia Imrie and Joanna Lumley and tells the story of a middle-class snob on the eve of retirement who takes refuge with her bohemian sister after she discovers her husband is having an affair with her best friend.