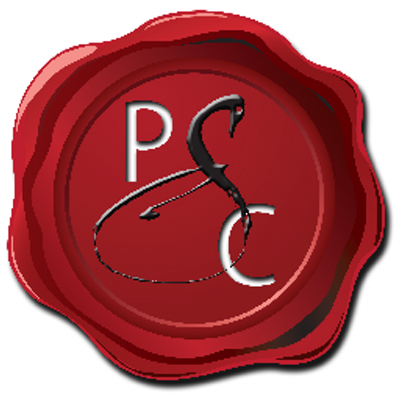 Prague Shakespeare Company Presents 'Othello' with Music by Patrick Neil Doyle
Tonight is the opening performance of 'Othello' from the Prague Shakespeare Company, with original music by Air-Edel composer Patrick Neil Doyle.
The series of performances are directed by PSC Artistic Director Guy Roberts and held in partnership with the Summer Shakespeare Festival.
"Othello is an astonishing epic of sweeping passions and murderous ambition – a thrilling meditation on the power of love and the destructiveness of suspicion, all triggered by one of literature's most seductively manipulative villains."
Cast includes Nari Blair-Mangat as Othello, PSC Artistic Director Guy Roberts as Iago, Jessica Boone as Desdemona, Taylor Napier as Cassio, Robert Orr as Roderigo, Scott Bellefeuille as Montano, Jeff Smith as Lodovico, Erik Black as the Duke and Ray Paolino as Brabantio.
Performance dates and venues:
30 July at 20:30 – Ostrava Castle
1 & 2 August at 20:30 – Prague Castle
8 August at 20:30 – Brno Castle