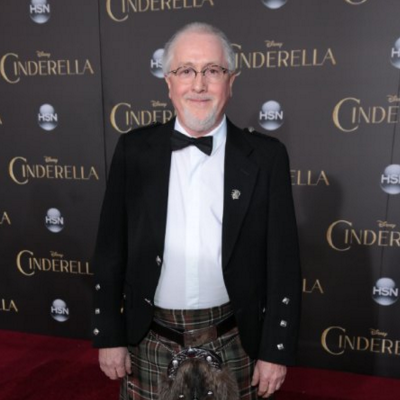 Patrick Doyle nominated for three Film Music Critics Awards
We are delighted to announce that Air-Edel composer Patrick Doyle for his three nominations at this years International Film Music Critics Awards.
Patrick has received nominations for 'Film Score of the Year' and for 'Best Original Score for a Fantasy/Science Fiction/Horror Film' for Disney's Cinderella.
He has also been nominated for 'Best New Archival Release – Re-Recording of an Existing Score' for his album 'The Music of Patrick Doyle for Solo Piano', which is available to buy on iTunes.