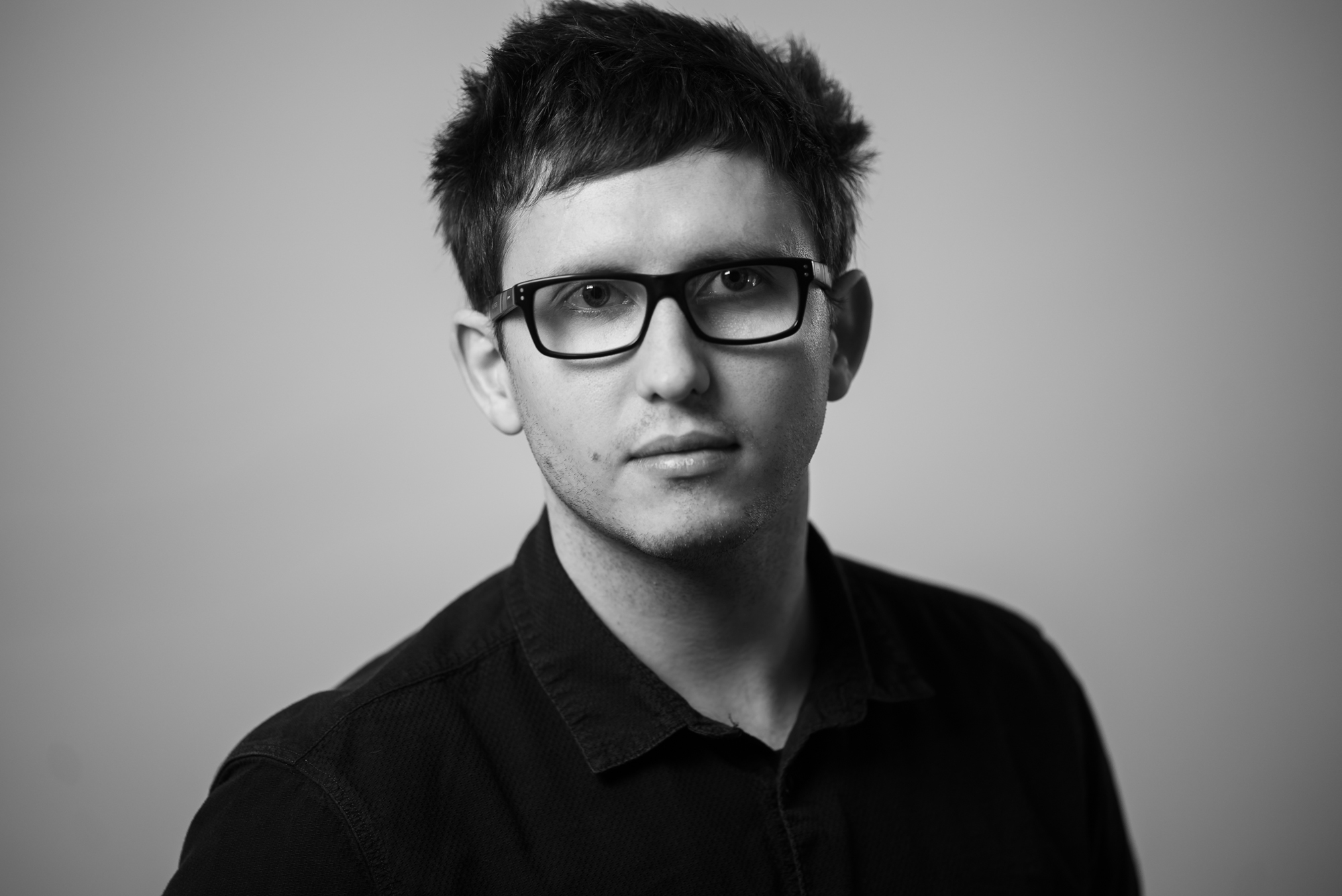 Air-Edel Welcomes Composer Theo Vidgen
Air-Edel are delighted to welcome composer Theo Vidgen to the roster.
Theo's background in musical arrangement for the BBC and The Sydney Scoring Orchestra, as well as his work as an assistant to three-time Academy Award winner Howard Shore on 'The Hobbit: An Unexpected Journey', have given him the skills to work across a range of media.
Highlights from his commercial work include scoring O2 and England Rugby's 'Make Them Giants' campaign, and working with Aardman Animations on Myer's 2015 Christmas campaign. Other commercial work in 2015 includes soundtracks for Guinness, First Utility, The Defense and Rehabilitation Clinic, Biedronka and The Australian Transport Accident Commission.
Television credits include 'The Naked Choir with Gareth Malone' (BBC2), 'The Big Painting Challenge' (BBC1) and 'Tricks of the Restaurant Trade' (Channel 4).