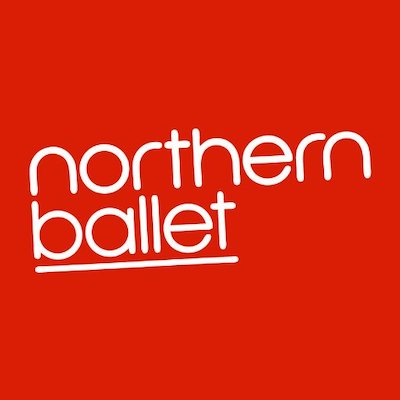 Northern Ballet Announce 2020 World Premieres by Composers Alexandra Harwood and Grant Olding
The Northern Ballet has announced it's 2020 world premieres, with music by Air-Edel composers Alexandra Harwood and Grant Olding.
Alexandra's ballet 'Geisha' will premiere at Leeds Grand Theatre in March 2020. "For geisha, beauty and honour is everything. Two young women, bound by vows of friendship, find themselves in the midst of a collision between East and West. As their lives are torn painfully apart, a promise from beyond the grave offers the only chance for redemption.
Brought vividly to life by the creator of Northern Ballet's Casanova and based on a remarkable true story, unravel the mysteries of Geisha."
In October 2020, Grant Olding's ballet 'Merlin' created by Drew McOnie will premiere at The Alhambra Theatre. Grant previously collaborated with Drew on The Old Vic Theatre's 2016 production of 'Jekyll & Hyde'.
"Expect a magical spectacle as the fabled Arthurian legends are brought to the stage."