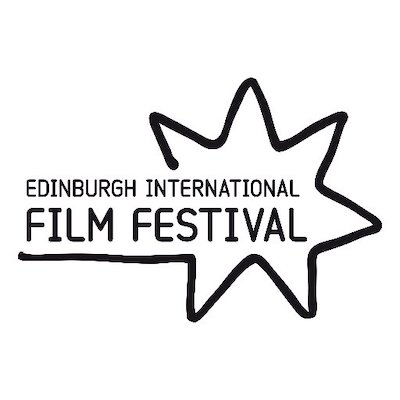 Edinburgh International Film Festival 2019
We are excited to see five films involving Air-Edel at this years' Edinburgh International Film Festival.
'Carmilla', the debut feature from writer/director Emily Harris, features an original score by Philip Selway. The film is an atmospheric, coming-of-age love story steeped in eerie mystery and inspired by the gothic novel of the same name.
Maggie Rodford was the music supervisor for Tribeca Film Festival 'Best Documentary' winner 'Scheme Birds', directed by Ellen Fiske and Ellinor Hallin. As her childhood turns into motherhood, teenage troublemaker Gemma comes of age in her fading Scottish steel town. But in a place where "you either get knocked up or locked up," innocent games can easily turn into serious crime.
Emily Appleton Holley was the assistant music supervisor. Jim Sutherland co-wrote, produced and performed the original songs 'Parcel of Vogues' and 'Escape Artist' with Darren McGarvey AKA Loki The Scottish Rapper.
Joanna Hogg's Sundance Festival Grand Jury Prize winner 'The Souvenir', for which Air-Edel were music consultants, is also showing at the festival and tells the story of a young film student in the early 80s who becomes romantically involved with a complicated and untrustworthy man.
Robert Altman directed 'Gosford Park', with original score by Patrick Doyle, is showing as part of the Beyond EIFF strand. The lives of upstairs guests and downstairs servants at a party in 1932 in a country house in England as they investigate a murder involving one of them. Maggie Rodford was the music producer for the feature.
'Granada Nights', from writer and director Abid Khan will be included in the Works in Progress showcase, with original music by Andrea Boccadoro.
The festival is running from 19th – 30th June.