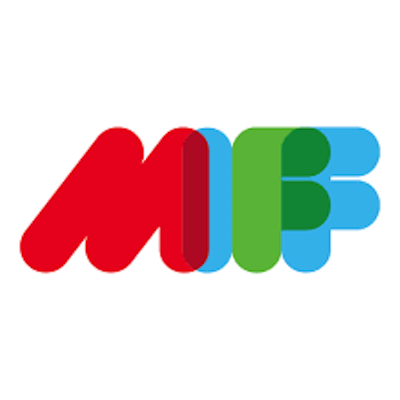 Melbourne International Film Festival 2019
The Melbourne International Film Festival 2019 begins today and we are excited to see six films involving Air-Edel in the line up this year.
Nerida Tyson-Chew composed the original score for Cyan Films latest feature, 'H is For Happiness', directed by John Sheedy. Receiving its world premiere at the festival, 'H is for Happiness' is the story of Candice Phee, a relentlessly optimistic and hilariously forthright girl on the cusp of her 13th birthday. Candice's family is in disarray: her mum has been living with depression since the death of Candice's baby sister, while her dad and his brother – Candice's beloved Rich Uncle Brian – are not on speaking terms. As she faces the uncertainties of impending adolescence with the help of her new friend Douglas Benson, Candice hatches a variety of outlandish schemes to make her nearest and dearest happy again.
Laura Katz music supervised 'Angel of Mine' and 'The Kill Team'. 'Angel of Mine' is also receiving its world premiere at the festival, and tells the story of a woman grieving over the death of her daughter, who loses grip of reality when she begins to think her girl may still be alive. Dan Krauss directed feature film 'The Kill Team' previously screened at Tribeca Film Festival.
Winner of Best Documentary at the Tribeca Film Festival, 'Scheme Birds', was music supervised by Maggie Rodford. Air-Edel were music consultants for Joanna Hogg's intimate semi-autobiographical drama, 'The Souvenir', which won a Sundance Grand Jury Prize – both included in this years' programme.
"Profoundly moving" (Indiewire) and Best Documentary winner at the British Independent Film Awards, Orlando von Einseidel's latest film 'Evelyn', scored by Patrick Jonsson, is also showing. The soundtrack for the film was released on Air-Edel Records in October 2018.
The festival is running until the 18th August.