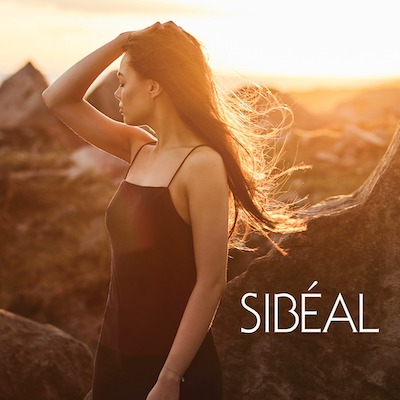 Sibéal Releases Debut Album with Universal Music Ireland
"This album is a collection of the songs that I love to sing, I've been taught all my life to put my own stamp on a song and it is something you're rewarded for in sean nós singing. This is how I sing. There are also influences from different artists in contemporary music that I have combined with sean nós. All of it together is who I am and the music that speaks to me."
The self-titled debut album from Irish sean-nós singer Sibéal is released today with Universal Music Ireland.
Sibéal carefully chose the songs and poems on her album to fit alongside each other and create an evocative collection that seamlessly blends old and new.  The track listing allows Sibéal's rich, haunting voice to take centre stage amidst a backdrop of hypnotising orchestral accompaniment and harmonies. It features stunning arrangements of "The First Time Ever I Saw Your Face", "The Wind That Shakes The Barley" and the masterpiece that is "Mise Éire".
Album Mix & Mastering Engineer: Nick Taylor in Studio 1.