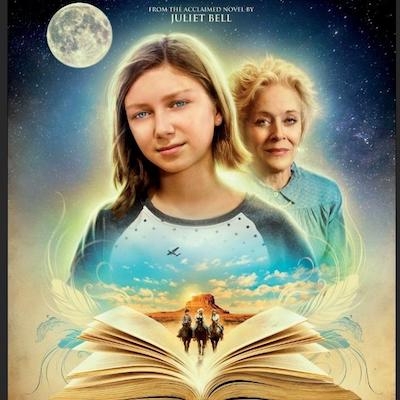 'Kepler's Dream' Released on VOD
'Kepler's Dream' scored by Air-Edel's Patrick Neil Doyle is out now on Amazon and GooglePlay.
"The feature follows Ella, played by Isabella Blake-Thomas, a city girl forced to spend the summer on the New Mexico ranch of her reclusive grandmother, who is drawn into a mysterious plot when a priceless book is stolen from her grandmothers collection. As Ella works to recover the book, she also discovers some truths about her fractured family."
Air-Edel's Rupert Cross was the music editor for the production, and the score was mixed by Nick Taylor in Air-Edel Studio 1.