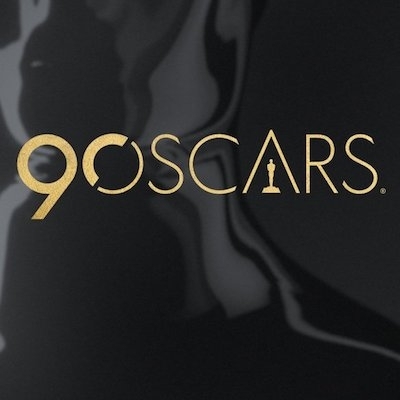 2018 Academy Award Nominations
We are delighted that six films involving Air-Edel have been nominated across the 2018 Academy Awards.
'Darkest Hour' scored by Air-Edel's Dario Marianelli received six nominations. Other highlights include nominations for 'Molly's Game' and 'All the Money in the World' orchestrated by Nathan Klein, 'Beauty and the Beast' with additional orchestration by Rupert Cross and 'Victoria and Abdul' with on-set musical direction from Terry Davies.
'Revolting Rhymes' received a nomination for 'Best Animated Short'. Air-Edel's Terry Davies, orchestrated, arranged and conducted the score, which was mixed in Air-Edel Studio 1 by Jake Jackson and mastered by Nick Taylor.
Winners are announced in a ceremony on the 4th March.
Terry will be conducting a live screening of 'Revolting Rhymes' with the Southbank Sinfonia at the Royal Festival Hall on the 12th February.