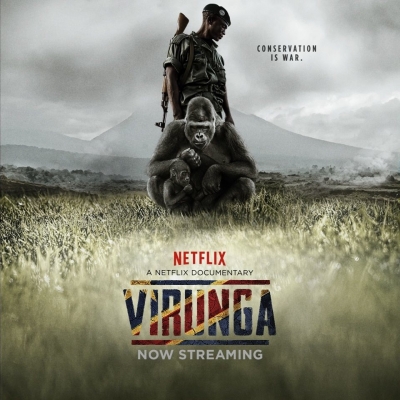 Virunga Wins Doc Impact Award
Congratulations to the cast and crew of Virunga: The Movie, including Air-Edel composer Patrick Jonsson, who have been announced as one of this year's DocImpact Award Winners.
The Doc Impact Award celebrates the documentary films that have made the greatest impact on society and that have created significant and measurable social or environmental impact.
Virunga is an explosive documentary, executively produced by Leonardo DiCaprio which follows a group of brave ranger's fight to protect the worlds last remaining mountain gorillas, and their home, from armed militia, poachers and the dark forces struggling to control Congo's rich natural resources.