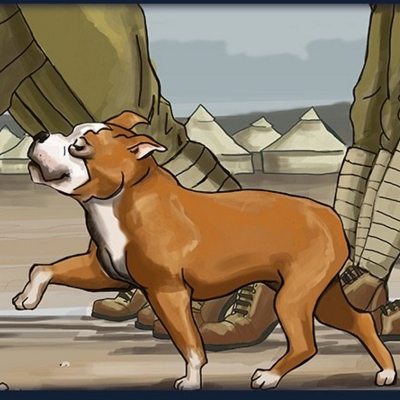 Patrick Doyle to score 'Sgt Stubby'
We are delighted to announce that Air-Edel composer Patrick Doyle is set to score 'Sgt. Stubby: An American Hero' – Daniel St. Pierre's animated feature about the friendship between a stray Boston Bull Terrier and the men of the 26th "Yankee" Division, during World War I.
Doyle is excited to be involved, and describes Stubby's adventures as "a delightful gift for a composer to capture."
'Sgt. Stubby: An American Hero' is due to be released in early 2018, and is the first animated feature from Fun Academy and Labyrinth Media.