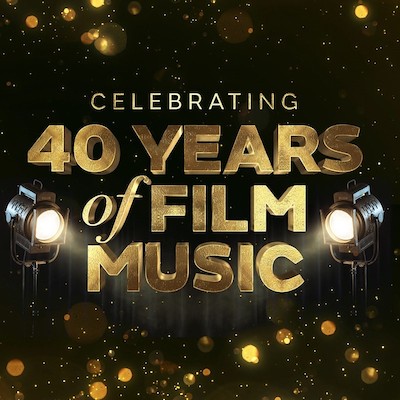 Varèse Sarabande 40th Anniversary Concert
We're looking forward to the Varése Sarabande 40th Anniversary Concerts this weekend, which feature music from Air-Edel's Academy Award-nominated composer Patrick Doyle.
The concert is produced and presented by Robert Townson and the Royal Scottish National Orchestra will be conducted by Diego Navarro. The performances will celebrate their work releasing soundtracks from the world's most revered film composers.
Friday's concert takes place at Ulster Hall in Edinburgh, followed by Saturday's performance at The Royal Glasgow Concert Hall.