'The Wyrd' scored by Rupert Cross premiered at BAFTA
'The Wyrd', written and directed by Chloë Wicks and executive produced by Ramin Sabi, had its first screening at BAFTA on Monday 3rd October 2016.
Filmed in March of this year in collaboration with In association with Zoya Films, LipSync and Aimimage, the story is set In 7th century pagan England, where a young woman and her husband grapple with the new Christian faith. The cast included Richard Rankin, Ella Road, Lewis Mackinnon, Rebecca Peyton, Liam Smith, Penny Thomson, Constance Greenfield and Dixie Egerickx.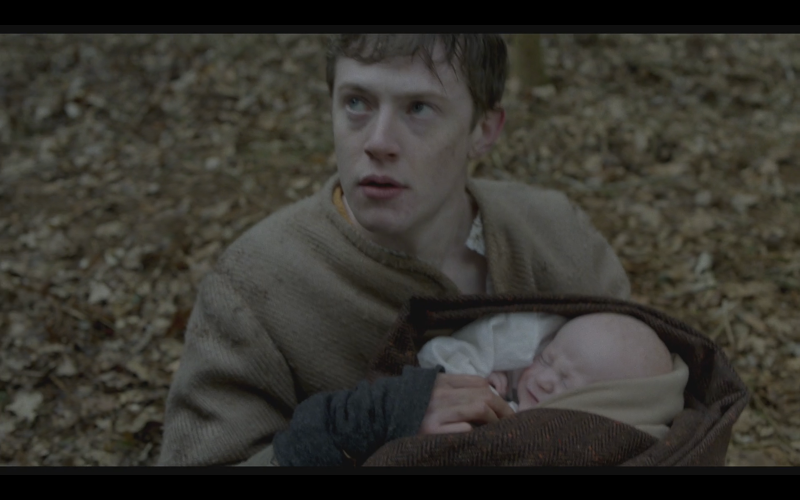 Air-Edel's Rupert Cross composed the score and the music producer was Laura Nakhla. Internationally renowned cellist Richard Harwood performed on the score which was recorded and mixed in Air-Edel Studio 1 by Nick Taylor.