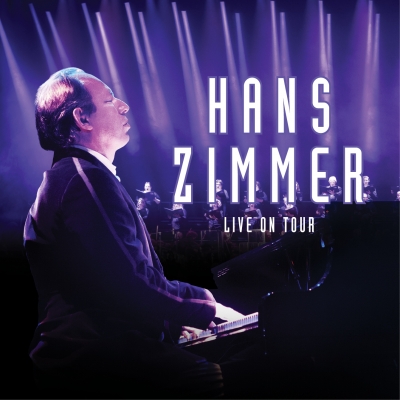 Richard Harvey to perform on Hans Zimmer Live Tour
If you haven't already, make sure you don't miss out on the Hans Zimmer Live tour, which starts tomorrow at The SSE Arena, Wembley. Air-Edel composer Richard Harvey continues his long time collaboration with Hans by joining him on stage for the tour – performing on a number of different instruments.
The studio band, orchestra and choir will also be joined by the legendary guitarist Johnny Marr on selected dates, and performances from the world famous voice from the score of The Lion King, Lebo M. and guitarist Mike Einziger from the band Incubus will feature for the duration of the tour.
See below for a teaser trailer for the concert.