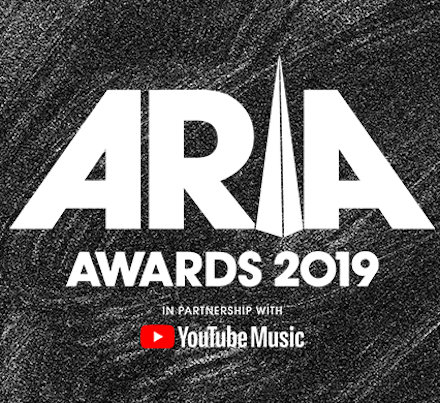 Air-Edel composers Paul Grabowsky and Nigel Westlake have received 2019 Aria Awards nominations.
Sydney Symphony Orchestra's recording of Nigel Westlake's 'Spirit of the Wild' concerto, with oboist Diana Doherty as soloist, has been nominated in the 'Best Classical Album' category. The album also includes Steve Reich's 'The Desert Music', conducted by David Robertson, with Synergy Vocals. The album was Limelight's Recording of the Month in May.
Paul Grabowsky and Kate Ceberano have been nominated in the Best Jazz Album category for 'TRYST'. The album was released in May of 2019 with ABC/Universal Music Australia.