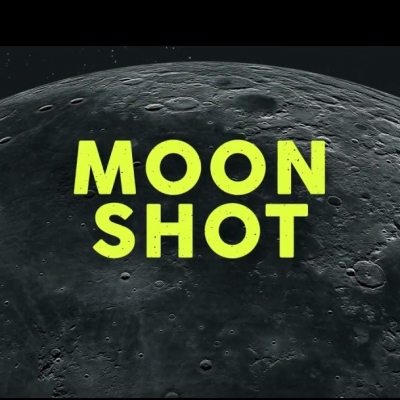 Patrick Jonsson Composes Score for J. J. Abrams' 'Moon Shot'
Patrick Jonsson has composed the beautiful score for an inspiring nine part web-series "Moon Shot".
The Google Lunar XPRIZE is offering a $30 million prize to the first team of entrepreneurs who can successfully land a robotic spacecraft on the moon's surface, and transmit images and at least 16 minutes of HD video back to Earth. Each group has until the end of 2016 to announce a verified launch contract, and must complete their mission by the end of 2017.
Produced by "Star Wars: The Force Awakens" director J. J. Abrams and directed by Oscar-nominated Orlando von Einsiedel, the series explores the lives of some of the hopefuls, delving into what fuels their drive to reach space and the sacrifices they've made along the way.