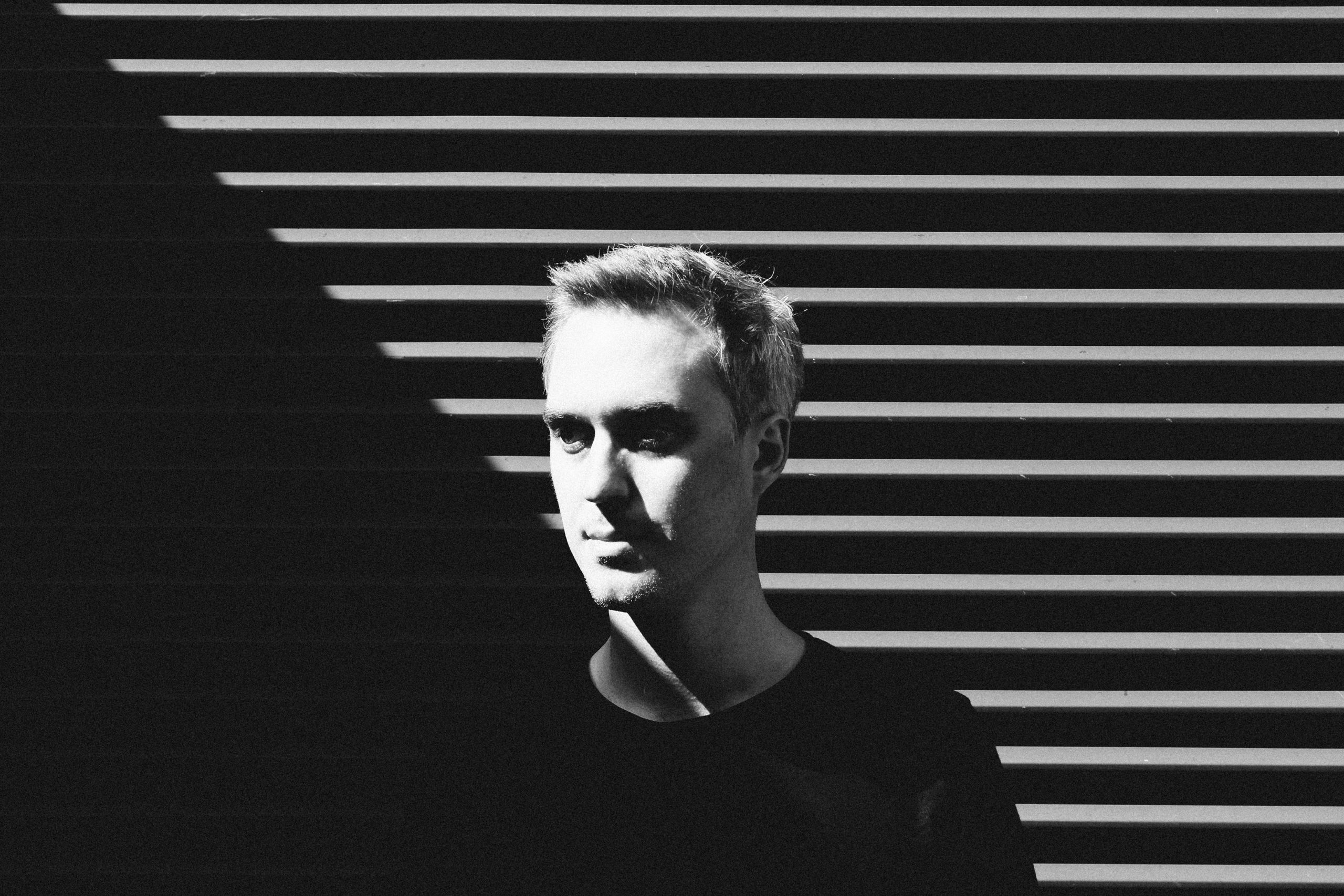 Patrick Jonsson on composing his album 'Suddenly We Looked Like Giants'
Air-Edel's Patrick Jonsson has released his first solo album 'Suddenly We Looked Like Giants' on Phases Records. Patrick gave us an insight into how memories of his childhood home in Sweden provided the inspiration to write this beautiful album.
"I've been writing music for films for quite a few years. I absolutely love diving into a story world and writing musical themes for characters and creating unique soundscapes for different settings and atmospheres. It's a process which for me is always challenging, often surprising, and never quite the same from project to project, but a process I've become familiar and comfortable with. I've been lucky to work on some incredible films so far and have always considered myself part of the filmmaking team, rather than strictly a musician.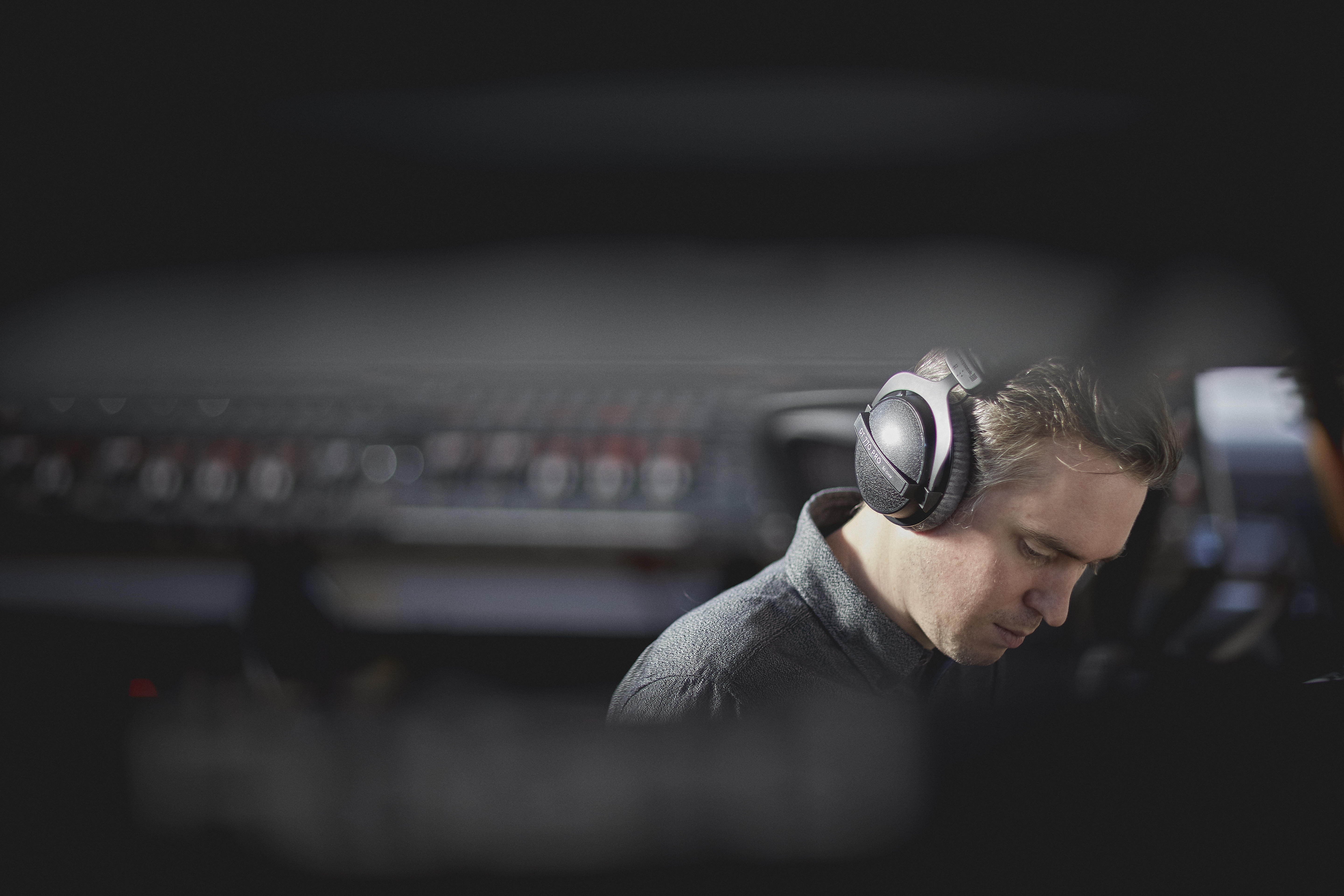 For a while now though, I've been wanting to write my own solo project. Turn the scoring process around and onto myself. It's one of the most difficult things I've ever done, starting with a blank slate like that. I'm so used to being inspired by picture and story. For this reason, it was so important to me to have a story to write about. I started writing when I was home in Sweden one winter, and the stories just sort of began to emerge from memories that I have. The album is inspired by my childhood home in Sweden and explores the idea of human nature in parallel with the natural world. 'Suddenly We Looked Like Giants' for instance came from the image of long shadows created by the low winter light, but is really about the perceived invincibility of youth. 'Yrsnö' means 'snow whirlwind' in Swedish, but is more about the storms we weather within. The album is bookended in a way by the idea of growing up. While 'Suddenly We Looked Like Giants' is about youth, 'Giants Fall' is about that first moment of real loss, and 'And Then the Sun Was Gone' is about acceptance – again, using imagery from the natural world of the sun disappearing, in reference to the first track.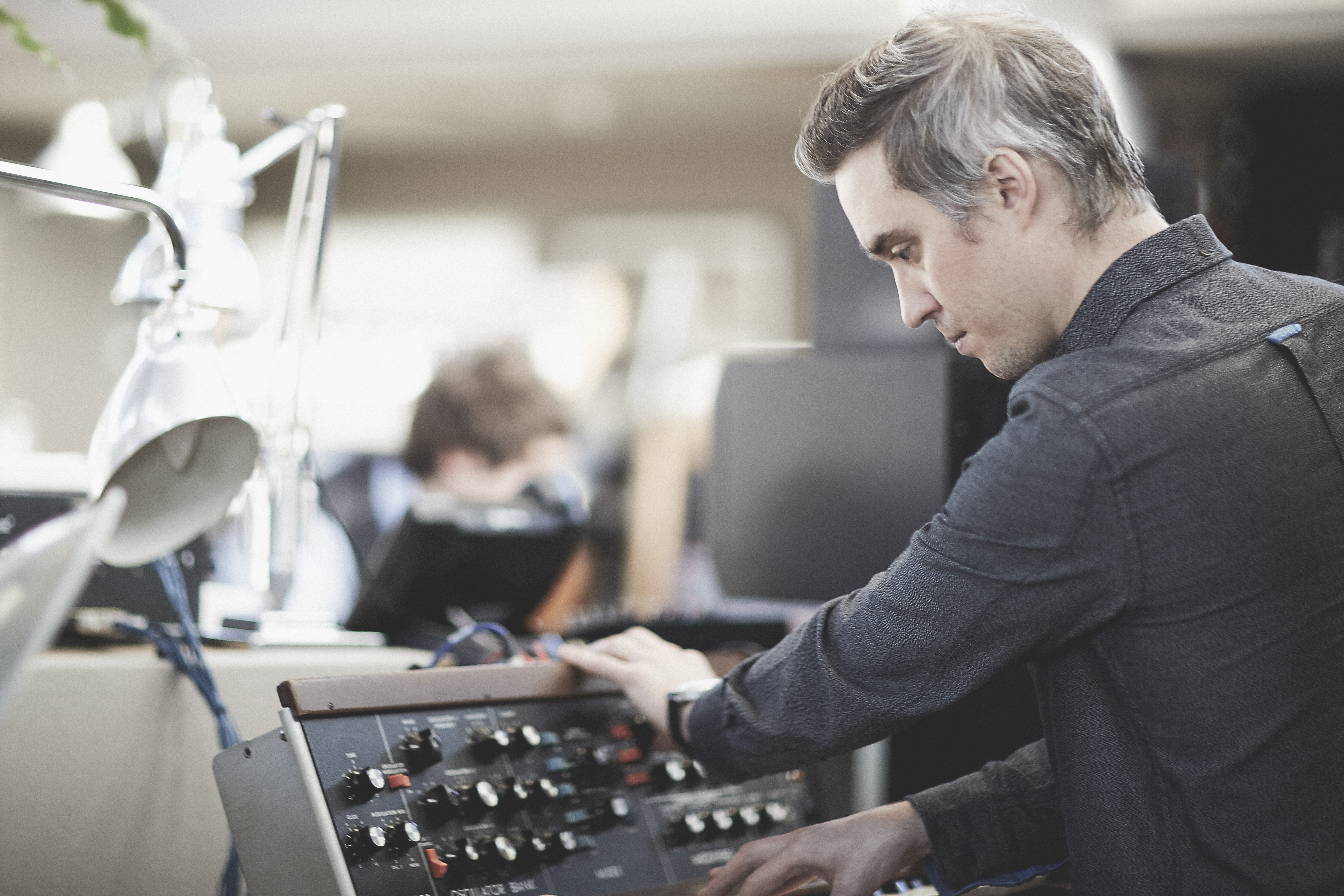 I recorded the album in a number of studios over the course of one and a half years. We went to The Pool, Air-Edel, Sleeper Sounds, I did some piano bits at a small studio on Holloway Road, and lots of it at my home studio. Engineer Nick Taylor came with me to record and mix in these various places, we had a great time and he did an incredible job. I was fortunate enough to have a hugely talented team of people helping me throughout this project. Brett Cox, my producer, was so influential in helping shape the overall sound of the album, as were obviously the players who contributed to the various tracks.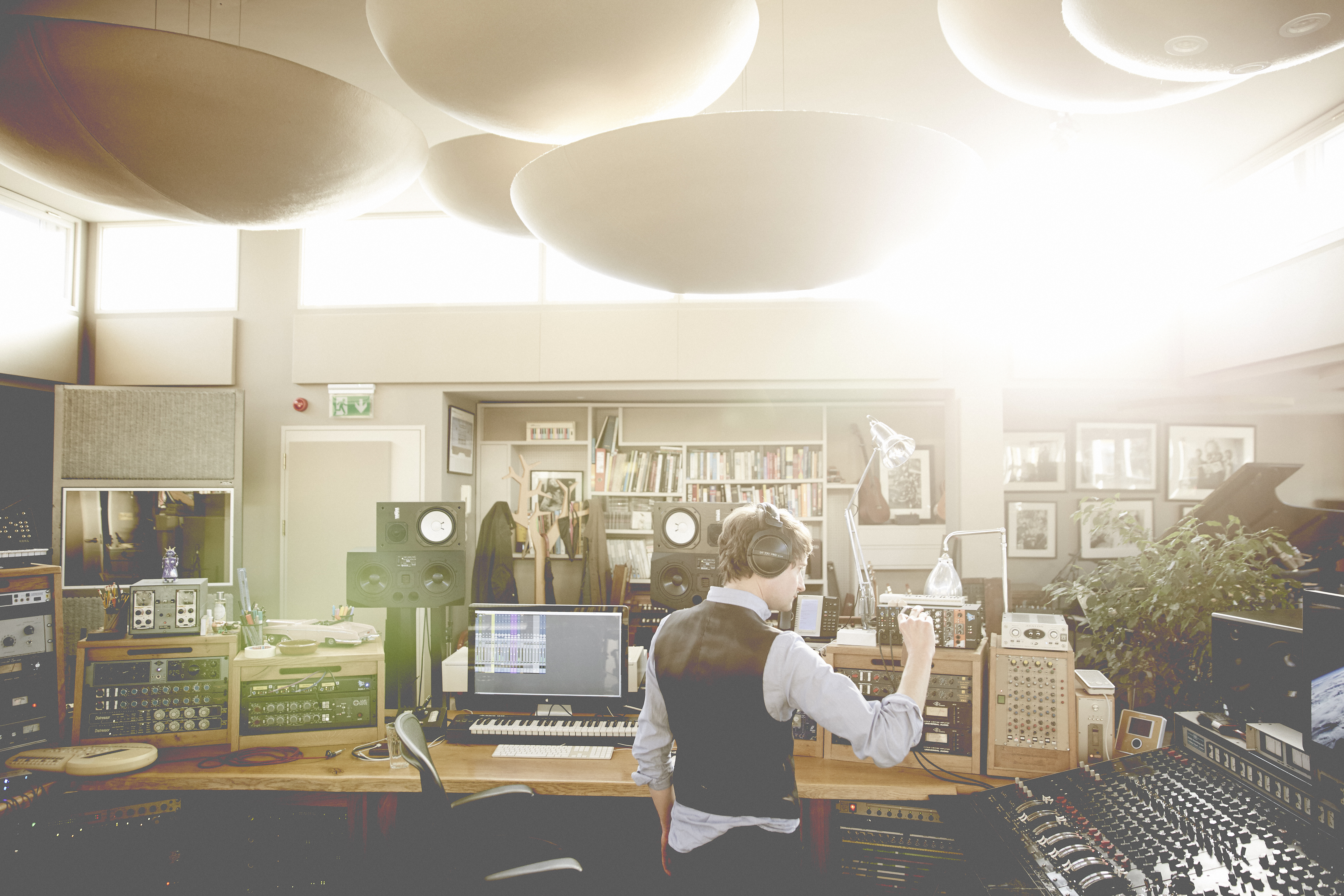 I feel like I challenged myself more on this album than on any other musical endeavour I've been on. I'm very proud of it and hope it resonates with people in some way. I am really glad it's finally out in the world." Thank you so much Patrick – the album is absolutely stunning. 'Suddenly We Looked Like Giants' is out now.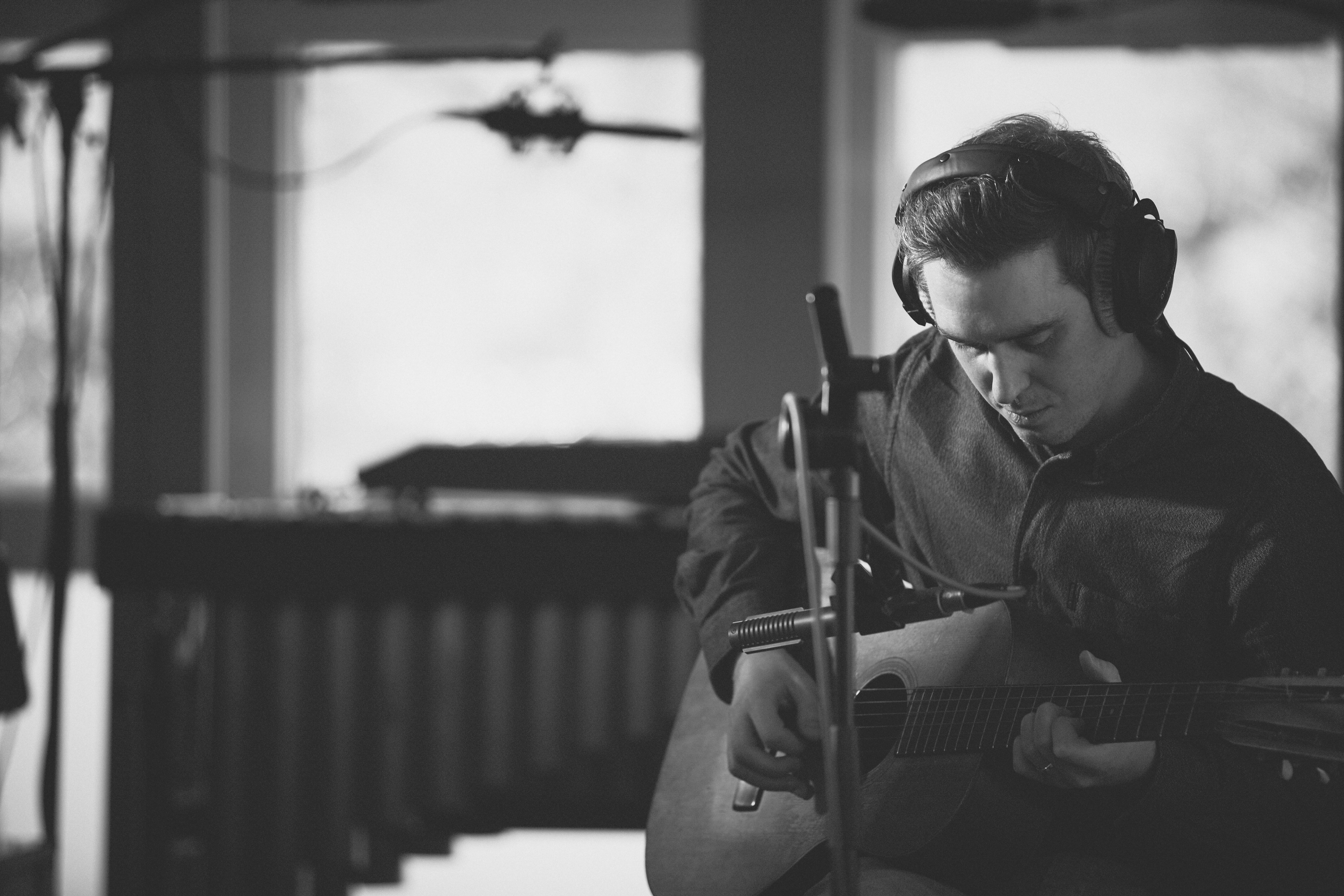 Air-Edel publishes 'Suddenly We Looked Like Giants' for immediate sync clearance enquires please contact chantelle@air-edel.co.uk *If you would like to quote any of these interviews please get in touch with alice.atkinson@air-edel.co.uk*