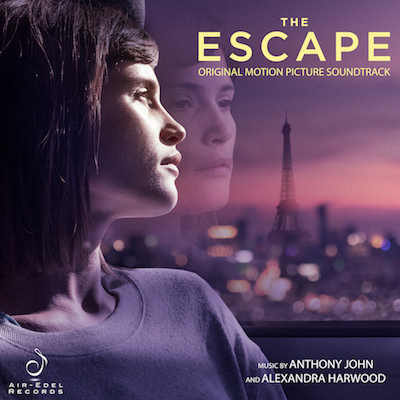 Air-Edel Records Release 'The Escape'
Air-Edel Records have released the soundtrack to critically acclaimed feature film 'The Escape' by Anthony John and Alexandra Harwood.
The original score was recorded, mixed and mastered by Nick Taylor at Air-Edel Recording Studios. The album is available to download and stream across all digital platforms, including iTunes, Amazon and Spotify.