Patrick Doyle's 'A Symphony of Films' with the Qatar Philharmonic Orchestra Sells Out
"Musical genius…Versatility acquires a new shine when one uses it to describe the awesome repertoire of master film composer Patrick Doyle"
Last night the Qatar Philharmonic Orchestra conducted by James Shearman presented 'A Symphony of Films' featuring over 18 of Air-Edel composer Patrick Doyle's scores. Highlights of the sold-out concert included: Thor, Harry Potter and the Goblet of Fire, Bridget Jones's Diary, Jack Ryan: Shadow Recruit, Cinderella and many more! This incredibly talented orchestra perform 40 different programs a year at their home in the Katara Opera House, which opened in December 2010.
They have toured globally including performing in the 2014 BBC Proms in Royal Albert Hall in London, the Santa Cecilia Hall in Rome, and the Kennedy Center in Washington.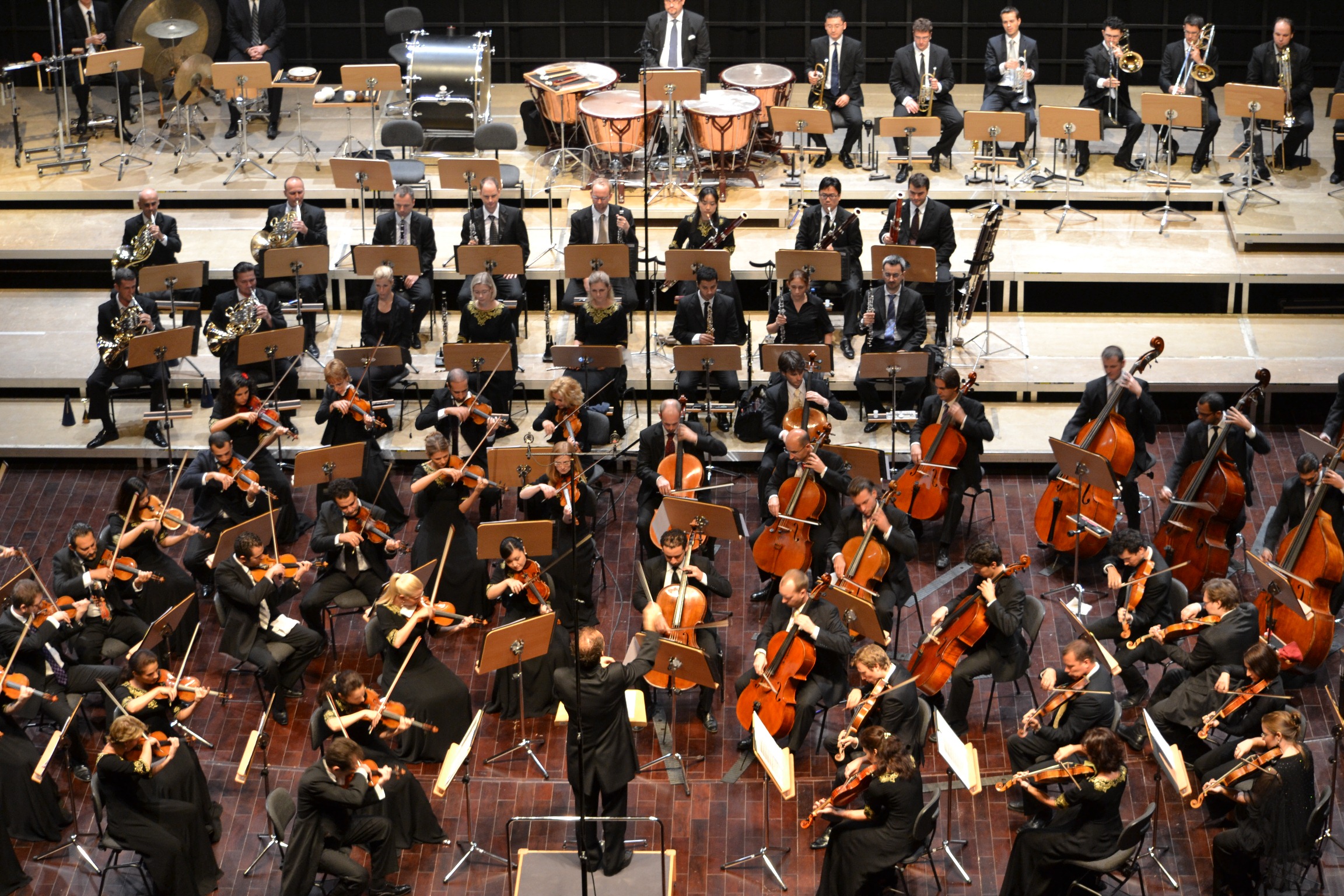 An article has been released in the Gulf-Times following last night's performance in which Patrick speaks about his musical influences, his working methods, and offers advice to young and upcoming composers.
Anand: "Tell us about the creative preparation it takes for you to start composing a film's soundtrack."
Patrick: "There are so many different ways that you embark on a new project. When you get a call from the director or the production team, they say the film is set in this place and time and the story is such. That's when you immediately start thinking about what that score could be. From that very moment, the ideas come in. Then, they will maybe send you a script or send you that after a meeting and then you read it, discuss it, and all this changes from film to film. What makes my job very interesting is to continually encounter new stories, new people. That's what keeps things fresh. One day we are doing animation, another day live-action, and another day thriller"
Anand: "What is your word of advice for a young, upcoming composer?"
Patrick: "My advice to a young composer or anybody for that matter is that you have to have your limit. You must work till you drop to do the best job possible but in an atmosphere of conviviality and civility. Tension is fine and everyone is stressed to a degree, but there's a limit. One must remember that."