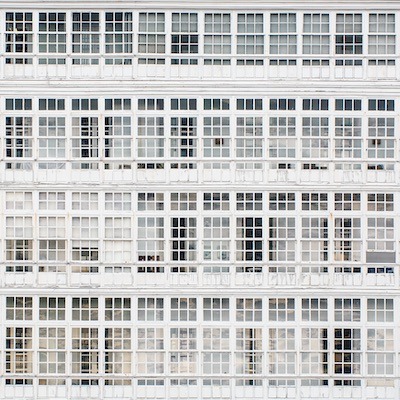 Oliver Patrice Weder Releases Debut Album With SA Recordings
Oliver Patrice Weder has released his debut album, mixed in our Studio 1 by Nick Taylor, with SA Recordings.
The album took shape across Europe between Switzerland, UK, Spain and Holland where Oliver spent time writing and recording. Though the album is melancholic in its context, rich arrangements of instruments – piano, Wurlitzer, cello, flugelhorn and drum machines through to spoon solos, occasional gritty synths and percussion bought in the Favelas in Rio de Janeiro – bring flavour and colour throughout, with players from the London Contemporary Orchestra adding experimental and contemporary strings.
Alongside the record Oliver has developed a beautifully rich sample library made up of a unique blend of instruments and percussive elements including Oliver's prepared piano, a Wurlitzer 200A run through effects pedals, dreamy atmospheric swells and tempo-synced electronics.  Presented to you in Spitfire Audio's standalone plugin, this library gives you an eclectic range of tools to enhance your music — some subtly treated, and some manipulated further to create unique sounds.
The bundle includes a signed record. On the day of release you will receive instructions and a voucher code from SA Recordings to redeem your sample library.