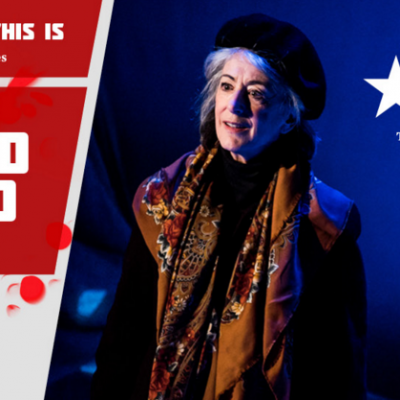 My Mother Said I Never Should
A "bold, overdue revival" of Charlotte Keatley's award-winning play 'My Mother Said I Never Should' is currently enjoying a successful run at St James Theatre.
Starring Maureen Lipman​ and Olivier Award​-winning Katie Brayben​, the play has been met with an overwhelmingly positive response, with The Times​ writing "A terrific, bittersweet play and this is a stand-out production", the Metro​ calling it "Powerful and Poignant" and The Upcoming​ awarding the play 5 stars, hailing it "An outstanding piece of theatre".
Air-Edel's Simon Slater has also been praised for his 'affecting' score: "Still, vitality is at the heart of the play: Simon Slater's eerie sound warns that change is never far away. "
'My Mother Said I Never Should' runs until the 21st of May.