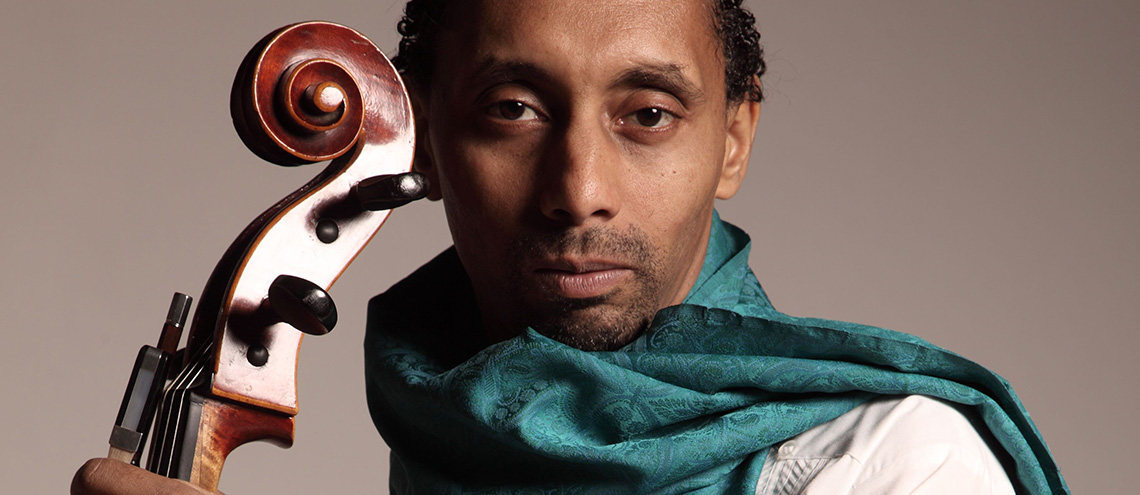 Virtual premiere of 'Mayflower 400: Voyages of the Heart' by Air-Edel composer Tunde Jegede
The virtual performance of 'Mayflower 400: Voyages of the Heart' by Air-Edel composer Tunde Jegede, premieres on Friday 23 April, broadcasting online at 7pm.
"The Mayflower sailed from England to America in 1620, one of many thousands of ships which have come to or left Southampton. In 2020 and 2021, reflecting its commitment to being a City of Sanctuary, Southampton is the first city to mark a Mayflower anniversary through the lens of migration, with a series of events which remember and reveal the stories of those journeys.
Commissioned by Turner Sims Southampton and its project partner Southampton City Council, and involving migrant community musicians and people from diverse backgrounds, Tunde Jegede describes the piece as 'about heritage, journeys, migration and the transitory sense of home and identities…[asking] pivotal questions of our perception of culture, memory, race and how we see the world.'
Supported by funding from Arts Council England, Southampton City Council and the University of Southampton, the performance features an extraordinary ensemble of diverse musicians and vocalists, including many who have their roots in Southampton and are based in the city. Be among the very first to hear this powerful, poignant and uplifting new work."
Tickets to view this broadcast are available to purchase until 7pm, Monday 3 May.
Book Virtual Tickets > https://bit.ly/3neBThs