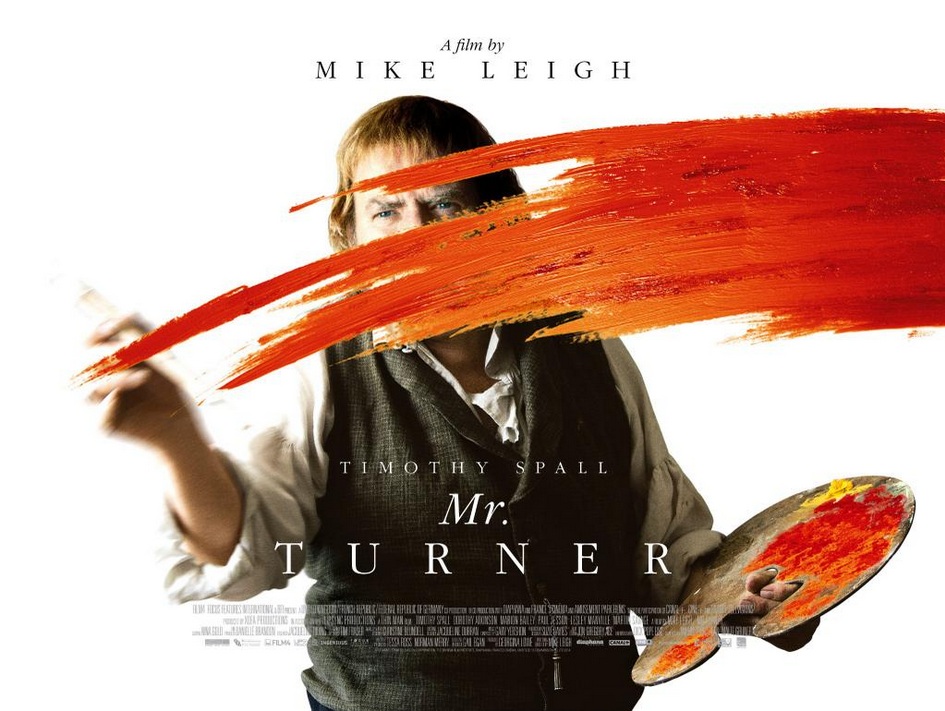 Gary Yershon nominated for Academy Award for Mr Turner
Congratulations to our friend Gary Yershon whose score for Mr. Turner, Mike Leigh's biopic of artist J.M.W. Turner, has been nominated for the Academy Award for Best Original Score.
Mr Turner was recorded at British Grove Studios by our engineer Nick Taylor who then mixed the score here in Air-Edel Studio 1.