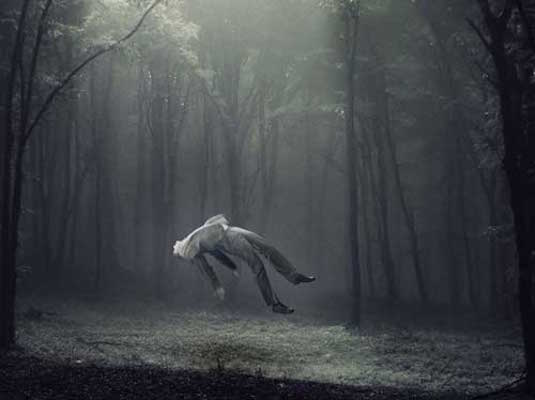 Faith Healer Receives Outstanding Reviews
Laurence Olivier Award winning Lyndsey Turner who has directed plays in the West End, the Royal National Theatre, the Royal Shakespeare Company and Broadway brings 'Faith Healer' to the Donmar Warehouse.
Written by Brian Friel, the story tells of the remote and forgotten corners of the British Isles where Frank Hardy offers the promise of redemption to the sick and the suffering. But his is an unreliable gift, a dangerous calling which brings him into conflict with his wife Grace and his manager Teddy. Their accounts of their lives together and their memories of the past collide as they attempt to understand the power which lies at the heart of Frank's ministry.
Air-Edel's Rupert Cross composed the music for the production, recorded and mixed by Nick Taylor.
"A quartet of interrelated monologues makes for a stunning evening's theatre" ***** The Stage
"A lost world of showbiz exiles is evoked through powerful monologues, hauntingly delivered by Stephen Dillane, Gina McKee and Ron Cook" ***** The Guardian
"A stunning achievement for the Donmar…Performed with superlative, desolate control…Best production yet" ***** LondonTheatre.co.uk
"Verbally hypnotic, emotionally intense and compellingly ambiguous….Lyndsey Turner's production has a stillness that invites a theatrical miracle" – The Arts Desk
The cast of three stars Ron Cook, who featured in Hot Fuzz and Chocolat, gives an "immaculate" performance as Teddy. He appears straightforward and practical, yet unable to tell a story without drinking. Grace is played by Gina McKee, actress and producer known for her work on productions such as Attonement and In The Loop, performs with "delicacy and understated anguish." Stephen Dilate actor in The Hours and King Arthur, is a "marvel" as the healer. He speaks of his gift as if it were an extra character, an unreliable gate-crasher. It is his eloquence, seemingly accidental, that magnetises: steady melancholy, lyrical passages. They each give an account of their time together speaking of love, quarrels, a still-birth, a healing, and fraud, but none of which amount to a coherent story.
The show is running until the 20th August.