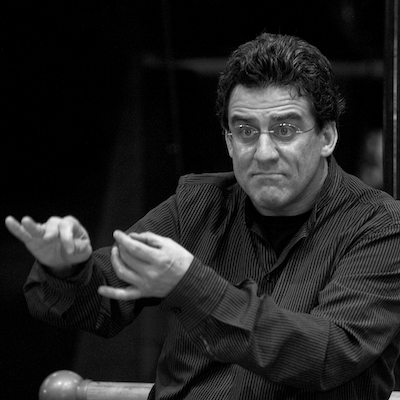 Dirk Brosse Conducts 'Penderecki2Cinema' at the Krakow Film Music Festival
Air-Edel's Dirk Brosse will conduct the Polish Radio Symphony Orchestra in 'Penderecki2Cinema' tonight at the Krakow Film Music Festival.
The concert is a part of the celebrations of the 85th birthday of K. Penderecki, organised by the City of Krakow. The first half of the concert will feature music from composers Michael Nyman and Elliot Goldenthal, with the second half focussing solely on the music of Krzysztof Penderecki, with programme highlights such as  'Threnody to the Victims of Hiroshima' for 52 Strings and 'Symphony No. 3, IV Passacaglia — Allegro Moderato'.