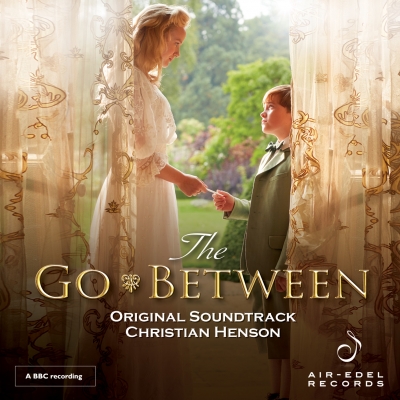 Christian Henson's soundtrack to 'The Go-Between' launched on Air-Edel records
We are delighted to announce that the highly anticipated soundtrack to BBC Films ' The Go-Between (2015 TV film) is now available to download from iTunes.
Air-Edel composer Christian Henson has been strongly praised for his score, with critics calling it "swooning" and commenting that it "intensified" the "deeply moving" adaptation. The soundtrack was mastered by Nick Taylor in Studio 1.
The release of The Go-Between OST also marks the launch of Air-Edel records. After 45 years in the industry, film and TV music production services company Air-Edel Associates have extended their scope by launching Air-Edel Records, a digital record label established to release music from their roster of composers and associated projects.
Air-Edel Records are currently planning further releases of film, television and theatre production soundtracks for 2016 – so stay tuned!