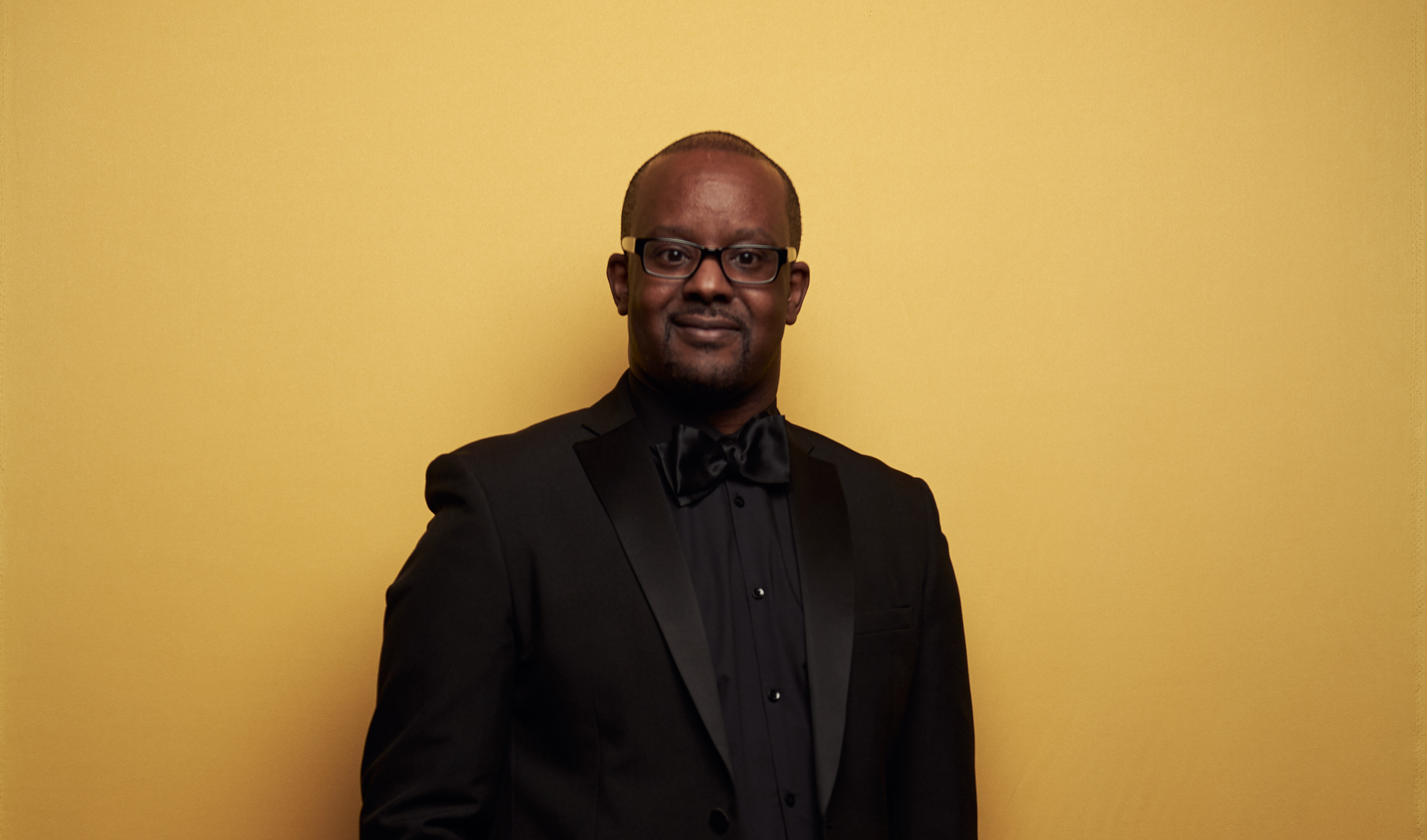 Catching Up with Ian Oakley
We sat down with Air-Edel's Ian Oakley to discuss some of his latest projects and achievements.
You are currently working as the Musical Supervisor, Arranger and Orchestrator for 'Coming to England' at the Birmingham Rep. This is a musical adaptation of Floella Benjamin's award-winning book about emigrating to England from Trinidad as a child in the 60s. Can you tell us about what interested you about the project when you first heard about it? 
I grew up in Britain as a young child with parents who had emigrated from the Jamaica as part of the Windrush generation. Floella Benjamin was one of the first personalities of Caribbean descent to make it onto British TV screens. I remember watching her on programmes like Play School. This project intrigued me not only because of the many parallel's between Floella's story and my family's but also because, as we have learned in recent years, the story of the Windrush generation is an important part of British history. Getting to work alongside someone I admired and respected as a child has been such an honour.  
And as the show prepares to open on the 31 March, what are you most excited for audiences to see? 
There are so many wonderful parts of the show: fantastic performances by the cast, beautiful, colourful costumes and sets… however without giving too much away, there is a Carnival scene set in Trinidad that is an absolutely joyous moment.
Previously, you were the performance coach for the lead actor in TK Maxx's 2021 Christmas campaign. What was it like coaching 'Little Laurie', the young organist?
Working with 'Laurie' and on that commercial was definitely one of my highlights of 2021! When I received the email from Air-Edel, I was unsure what I had gotten myself into: I was tasked with having to teach a young man with little to no keyboard experience how to play Aerosmith's 'Walk this Way' on a vintage organ WITH pedals! However, it was such a pleasurable experience. 'Laurie' learned the song very, very quickly and was able to perform a choreographed routine on top of it. Not bad for few hours of instruction! The final commercial was truly feel-good viewing and brings a smile to my face any time I think about the process.
You have received the Musical Director Recognition Award at the Black British Theatre Awards for two consecutive years (2020 & 2021) – a fantastic achievement. How do you think you have grown and developed as a creative over the course of these two years?
I'm not sure which award I was more surprised by 2020 or 2021. It's such an honour to have been recognised for the work that I've done in the theatre industry. Every day in theatre presents an opportunity to learn something new whether it's about the industry, performing, directing or even myself. The last two years have provided many challenges that have required me to adapt to meet the needs of each situation. Such experiences have inspired me to develop both as an MD and a person. 
And as a Musical Director, what projects have you been most proud of? 
It would be hard for me to single out a specific project, however the types of projects I enjoy most are the ones that have not been performed publicly yet. I derive inspiration, excitement and energy when I am able to be a part of the creative process, working with others to produce something special for future audiences.