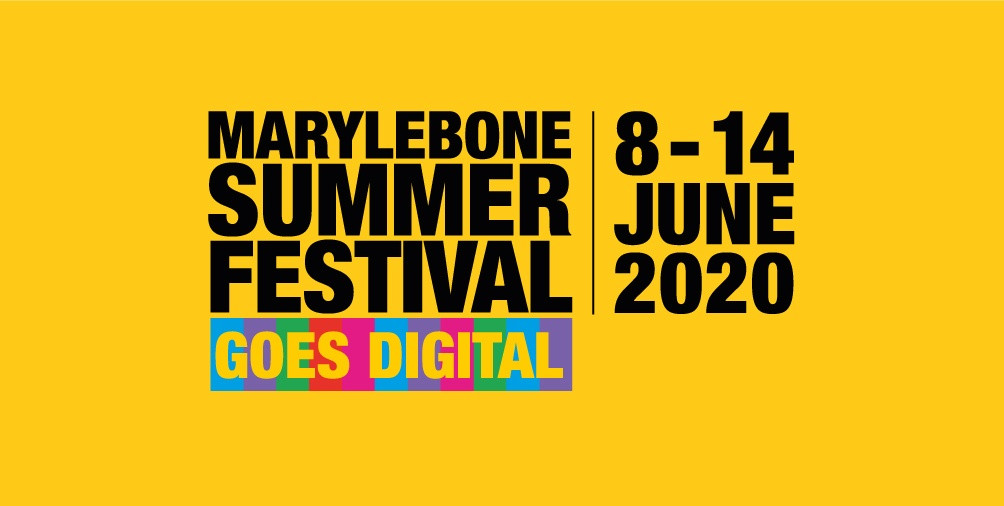 Air-Edel Partners with Marylebone Summer Festival
Air-Edel has partnered with Marylebone Summer Music Festival for two virtual events in celebration of our 50th anniversary.
Tomorrow evening (Saturday 13th June) at 6pm, hosted on Instagram Live, Clare Presland and a string quartet featuring Simon Blendis, Natalie Klouda, Meghan Cassidy, and Gemma Rosefield, will perform 'Songs from the Marylebone Pleasure Gardens', recently recorded by Nick Taylor in Air-Edel Studio 1. The songs were arranged by Simon Nathan.
240 years in the making, the Marylebone Music Festival brings back music of the Marylebone Pleasure Gardens which fell silent in 1777. During their time in the 18th Century, the Pleasure Gardens were known for their elegance and sophistication and were renowned for their entertainment, of which Marylebone was said to be the greatest.
Following this, Marylebone Summer Festival have recommended watching BIFA award-winning documentary, 'Evelyn', directed by Orlando von Einsiedel on Netflix.
Patrick Jonsson composed the score and the soundtrack includes 'Thousand Miles', an original song by Gwendolen von Einsiedel, Evelyn's sister. The score was recorded, mixed, and mastered in Air-Edel Studio 1 by Nick Taylor an was released on Air-Edel Records in 2018.
At 8 pm, there will be an exclusive Q&A about the film and original soundtrack, hosted by Air-Edel's Managing Director Maggie Rodford with Patrick Jonsson and Gwendolen von Einsiedel.
Learn more about these events.