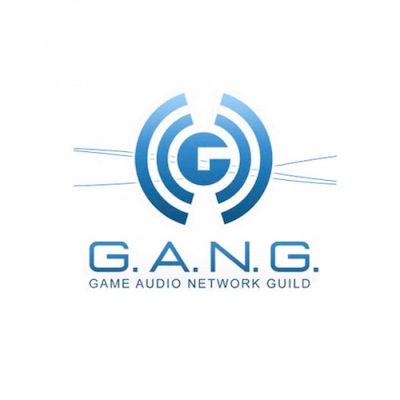 18th Annual G.A.N.G Nominations 2020
We are excited that Air-Edel composers Martin Stig Andersen and Andrea Boccadoro have received nominations for their game scoring in the 18th Annual Game Audio Network Guild (G.A.N.G) Awards.
Martin composed the original score for 'Control' from Remedy. Their nomination categories include:
Best Original Instrumental
Best Original Soundtrack Album
Best Audio Mix
Best Dialogue
Andrea composed the original score, with lyrics by Katherine Neil, for the critically acclaimed game 'Astrologaster' from Nyamyam. Nominations include:
Best Original Choral Composition
Best Music for an Indie Game
Best Music for a Casual Game
The score for 'Astrologaster' was recorded in Air-Edel Studio 1 by Nick Taylor.