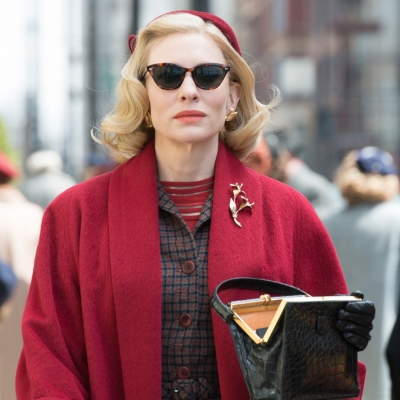 Three Air-Edel films receive nominations at the Oscars 2016
We are thrilled to announce that 3 Air-Edel films have received nominations at this years' 88th Academy Awards!
Carol – The Movie received 6 nominations, including Best Actress for Cate Blanchett, Best Supporting Actress for Rooney Mara and Best Original Score for Carter Burwell.
Air-Edel's Matt Biffa was clearance executive on Carol, with Emily Appleton-Holley assisting.
Room (2015 film), music supervised by Air-Edel's Joe Rudge, also received 4 nominations including Best Film, Best Actress for Brie Larson and Best Director for Lenny Abrahamson.
Our congratulations also go to Air-Edel's Terry Davies, who conducted "Simple Song No.3" written by David Lang for Youth (2015 film), which has been nominated for Best Original Song.
The Oscars will be held on the 28th of February 2016.