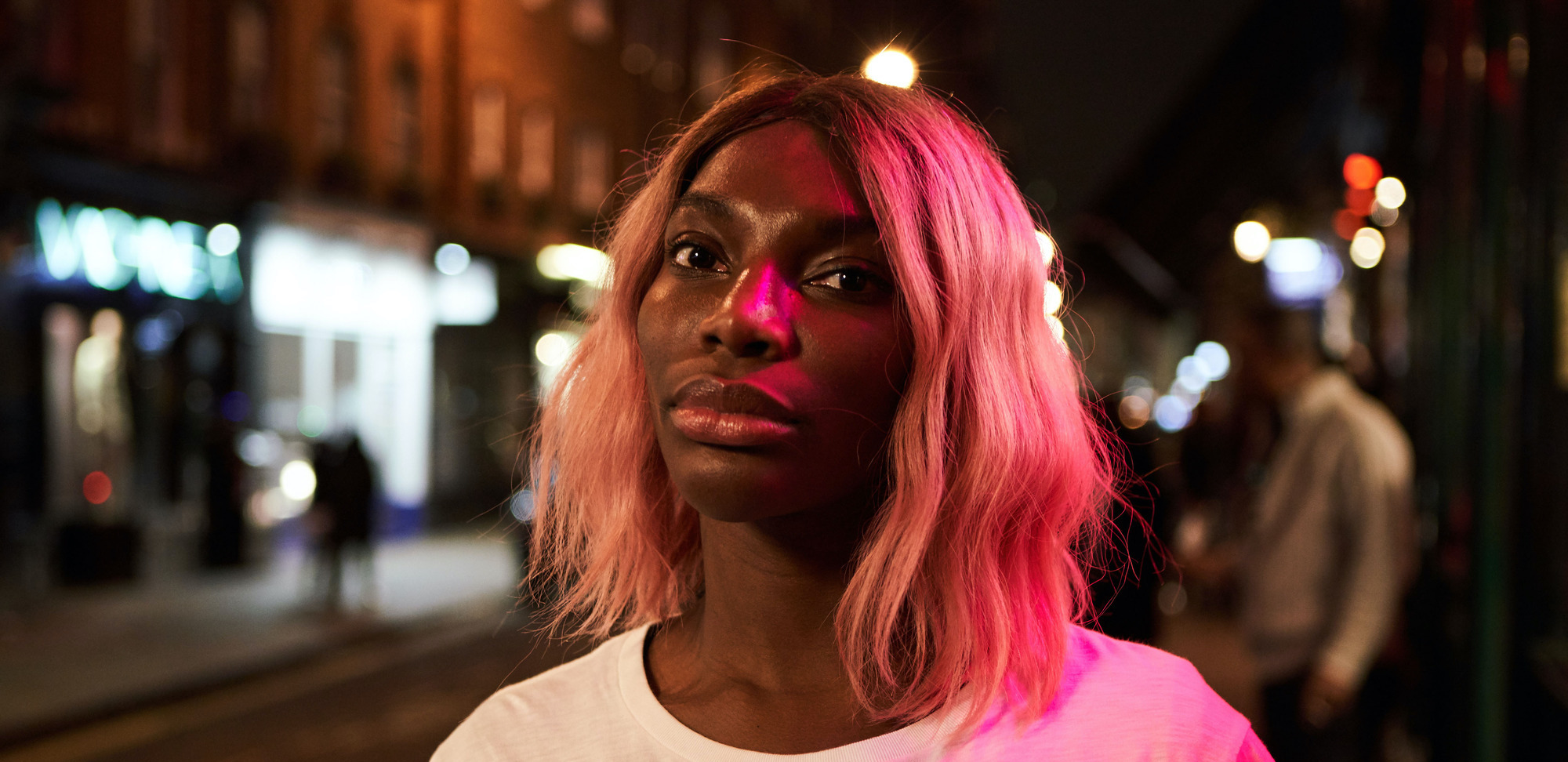 The Making of HBO BBC Series 'I May Destroy You' Soundtrack with Music Supervisor Ciara Elwis
"It is a TV experience like no other." ★★★★★ The Independent
"Michaela Coel's new series is an extraordinary, breathtaking exploration of consent, race and millennial life that works on every level" ★★★★★ The Guardian
Following the hugely successful release of Michaela Coel's HBO | BBC series 'I May Destroy You', we chatted with Air-Edel music supervisor Ciara Elwis about her experience working on the show.
Hi Ciara, great to catch up with you. With this being based on a deeply personal, true story, were you lead by Michaela to certain song choices or genres of music?
Yes definitely, in fact some tracks were written into the scripts, so were decided before we came on to the projects, and Michaela handpicked a number of the other tracks too – she has excellent taste. In our first meeting we had a long discussion about her musical vision for the show plus some reference points for the sort of music she'd like to see in the series. We used that as a jump-off point to provide ideas that would work within that context, with a few surprises thrown in that we thought would complement the character of the show.
The series unpacks themes of trauma and self-discovery, were there any strong musical moments across the episodes that highlight this?
I think one of the best things about the series is that it doesn't use the music to lead the viewer too strongly to a particular emotional response. From a musical perspective, this is actually really freeing, as you're not always doing the obvious thing, and I think that in itself can ironically have a strong emotional impact on the viewer as they try and make up their own minds about a particular sequence. Some of my favourite tracks in the series are ones which we see reprised throughout in different contexts – for example with the multiple uses of 'It's gonna rain' and 'something about us' we hear the same track, but because the context is different it means you interpret both the song and the moment differently.
How did the setting of contemporary London influence the artists chosen?
The soundtrack functions to mirror and accentuate the voices of the people we see on scene, so when choosing tracks one of our main focusses was the artists the characters would be listening to. This also provided a great opportunity to showcase a wealth of new talent, which is always one of the best bits about this job. There's some really exciting music coming out of London at the moment and it's wonderful to be as small part of giving it a platform – artists like Little Simz, Kojey Radical, Easy Life, Greentea Peng, Shakka, Paigey Cakey and the incredible London-based future jazz groups Sons of Kemet and Comet is Coming all add a unique tone to the scenes they score. The episodes based in Italy also meant we had the pleasure of discovering some awesome Italian Hip Hop!
Did you face any challenges with certain tracks due to the sensitive subject matter?
Yes, the subject matter meant that we did have to approach a few of the clearances with careful consideration. When you watch the series it's easy to see how important some of the points with 'harder' content are vital to programme, but it's easy to lose that nuance in a scene description!
Were there any experiences you've had on previous projects that helped to inform your track selections and suggestions on this project?
We discover a load of new music with every project we work on, and sometimes for whatever reason a great track isn't quite right – so it's always a good feeling when you find the perfect home for it! This was definitely the case for the Arlo Parks track 'Cola' which was one that I'd had on my list for a while, and I love its use in 'I May Destroy You'. That said, genre-wise this was quite different to our past few projects so there wasn't much cross over. I prefer it that way to be honest as it means you can put a completely different 'creative hat' on and start from scratch finding artists and genres that fit with the sound of the show.
What else have you been working on in the last year?
I worked on season 2 of Ricky Gervais' After Life which came out back in April and as with season 1 it was so lovely to see the positive response and impact the show has had – especially from people who say it has helped them with their own grief. I feel very lucky to be able to be play a part in a show that can have that effect. Right now I'm working on part 2 of Joanna Hogg's The Souvenir, and a new series with Katherine Ryan for Netflix which I can't wait for everyone to see!
Thank you very much, Ciara – we absolutely love the series.