Air-Edel's Terry Davies conducted the world premiere of Julia Donaldson's 'Room on the Broom' and 'Stick Man' this weekend at the National Concert Hall in Dublin.
The orchestra performed the live scores by Rene Aubry alongside the film as part of their Family-friendly programme this season which features fourteen screenings. The shows give children the opportunity to experience live music in a unique and colourful setting while watching familiar and well-known characters come to life on a big screen in the informal surrounds of the National Concert Hall.
The stories are based on the much-loved children's picture book by Children's Laureate Julia Donaldson and feature the voices of Gillian Anderson, Rob Brydon, Simon Pegg, Martin Freeman and Hugh Bonneville
'Room on the Broom' tells the story of The Witch and her cat who are happily flying through the sky on a broomstick when the wind picks up and blows away the Witch's hat, then her bow, and then her wand! Luckily, three helpful animals find the missing items and all they want in return is a ride on the broom. But is there room on the broom for so many friends? And when disaster strikes will they be able to save the witch from a hungry dragon?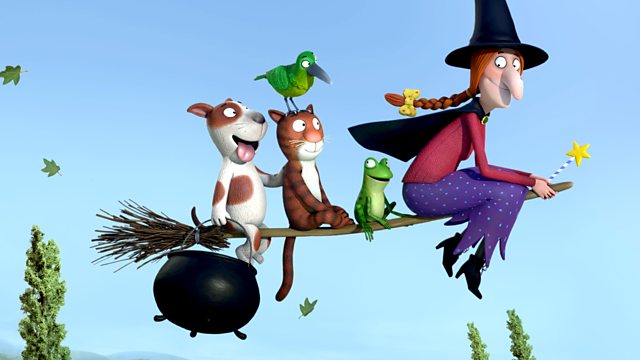 The second story in the programme was 'Stick Man'. Stick Man lives in the family tree with his Stick Lady Love and their stick children three. Follow Stick Man on an epic adventure across the seasons…Will he get back to his family in time for Christmas?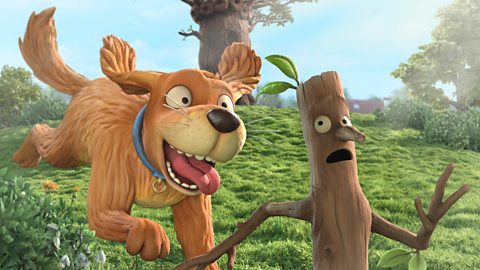 Both scores are available to hire from Air-Edel.