Brilliant Reviews for the Royal Shakespeare Company's production of 'The Rover' Scored by Grant Olding
The Royal Shakespare Company's production of 'The Rover' by Aphra Behn, scored by Air-Edel's Grant Olding has received great reviews.
"Passion. Heat. Sex… Amid the fast and furious world of the South American carnival, three wandering cavaliers roam in exile whilst three women looking for love and fighting for a little freedom explore this vibrant, frenzied, dizzying world."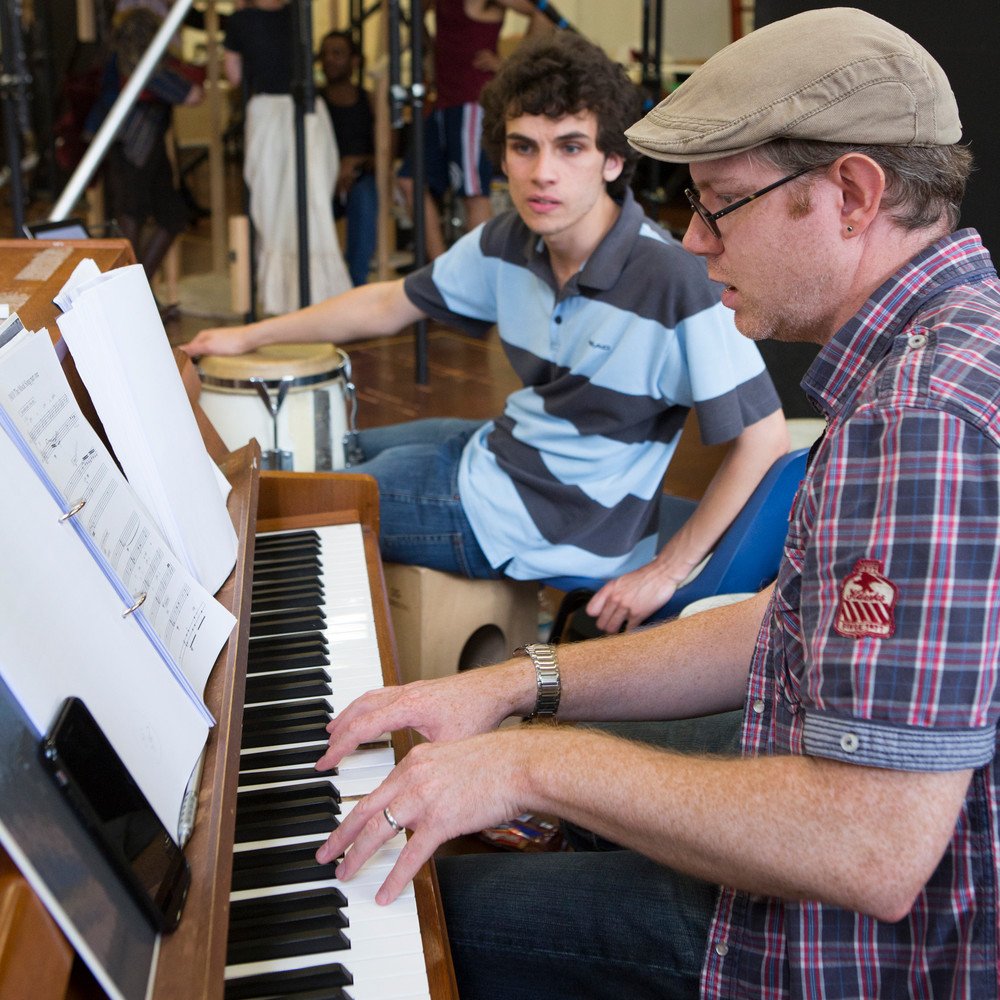 Join the RSC in the Swan Theatre for a fusion of sights and sounds, whirling music, cultural tension, dubious romance and dilapidated beauty.  Aphra Behn was England's first female professional playwright and a strong voice in early feminism. Loveday Ingram (The Merchant of Venice, 2001) returns to direct this masterpiece of Restoration comedy, joining forces with Olivier and Tony Award-winning designer Lez Brotherston.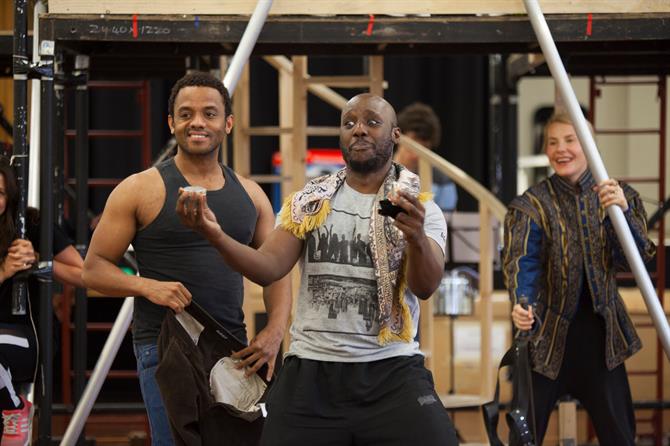 "A joy to behold" – ★★★★ The Stage, "This lusty, comic Rover burns with poetry and pathos" ★★★★ – The Telegraph, "you're in for a real treat..Grant Olding's gorgeous score, and a relentless, urgent pace combine to make the carnival as seductive to the audience as it is to the play's sheltered women and newly landed naval men…thoroughly hilarious; a riot of colour, energy and sparkling wit – if you see one thing in Stratford this year, make it this." ★★★★★ – What's On Live, "randy fiesta is laced with innuendo… Ingram allows the action to grow, with the aid of Grant Olding's fizzing score, out of a society in a permanent state of fiesta…" ★★★★ The Guardian, "production is a joy from start to finish…wonderful ensemble…A pleasure not to be missed." Stratford Observer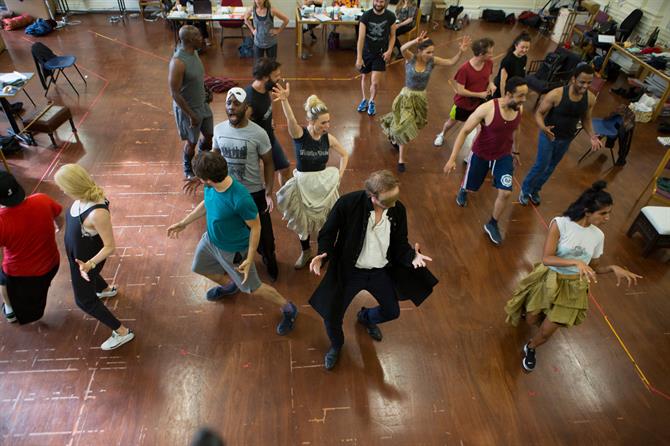 The production is running until February 2017.