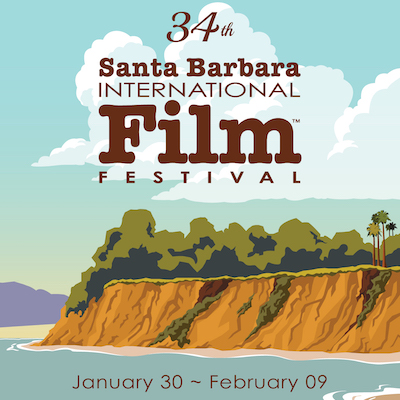 Santa Barbara Film Festival 2019
The Santa Barbara Film Festival has announced it's 34th programme for 2019, which runs from 30th January to 9th February.
Air-Edel's Shawn Patterson composed the original score for William Conlin directed documentary 'Making Apes: The Artists Who Changed Film', which will receive its world premiere at the festival.
'The Parting Glass', directed by Stephen Moyer, edited by Todd Sandler, will also screen at the festival.