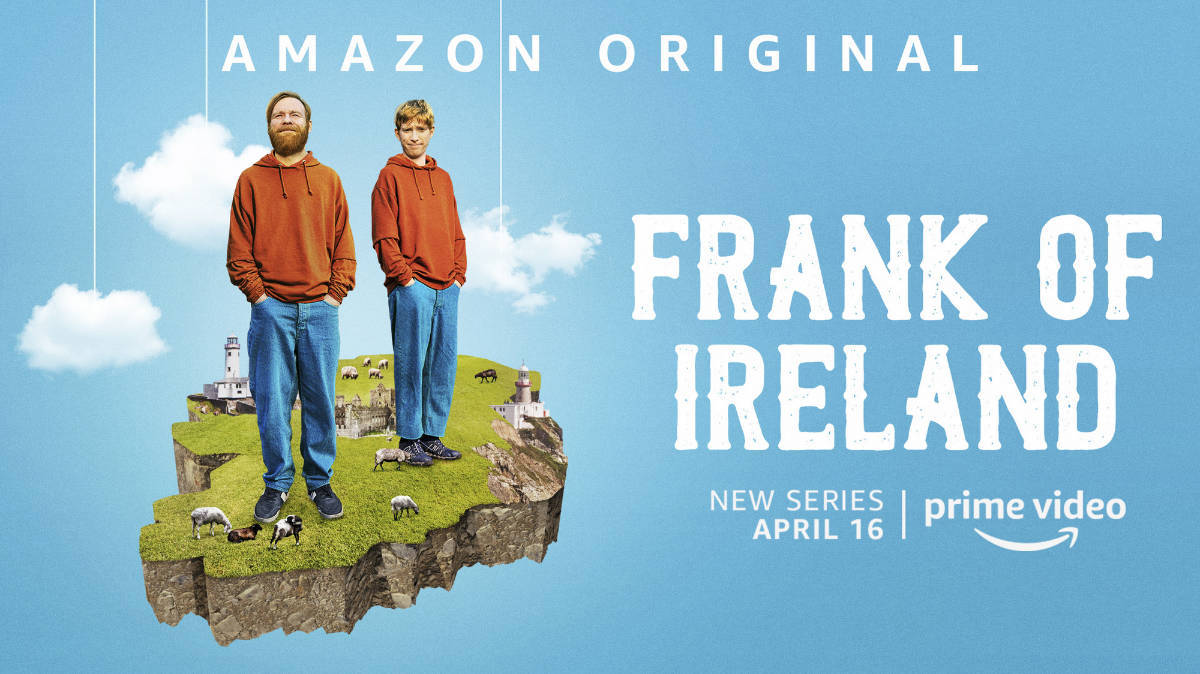 'Frank of Ireland' Released on Channel 4 and Amazon
"As rude as 'Peep Show' and as clever as 'Fleabag', the brothers' latest project reflects their anti-Hollywood upbringing." – NME
Merman comedy series 'Frank of Ireland' broadcasts on Channel 4 on 15th April and is available to stream on Amazon Prime from 16th April.
Jody Jenkins composed the original score for the 6-part series and Ciara Elwis was the music supervisor.
"At 32-years-old, Frank is newly single and still lives at home with his mother. A self-proclaimed musician with a tenuous hold on reality, his loyal best friend, Doofus, has the full-time job of clearing up the debris left in his wake."
The series was written by and stars Brian Gleeson and Domhnall Gleeson, along with Pom Boyd and Sarah Greene.
"I hope some people will be surprised to see us in a comedy like this," says Domhnall. "Part of the reason I wanted to write Frank of Ireland is that not many people ask us to do this sort of thing. I've always wanted to do slapstick stuff, and this lets us work in pratfalls and just play a total child." – The Guardian