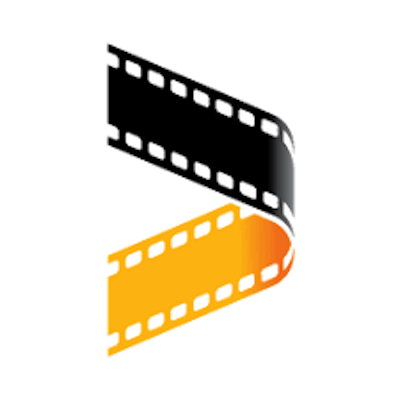 Film Music Prague Festival 2019
Film Music Prague Festival begins on the 1st of February, featuring an array of concerts, workshops, panels, and guests from the film industry.
On the 2nd January, Air-Edel's agents and music supervisors Maggie Rodford and Chantelle Woodnutt are speaking on the 'Agent Wanted' panel, in which they will discuss the role of agents within the film industry and their importance.
Following this, Air-Edel's composer Alexandra Harwood will join John Lunn speaking on the panel 'Soundtrack as an Artistic Challenge', which will be hosted by Chandler Poling from White Bear PR.
On Sunday 3rd February, Mark Willsher will speak on 'The Magical World of Music Editor' in which he speaks about the challenges in tough schedules in the film industry.