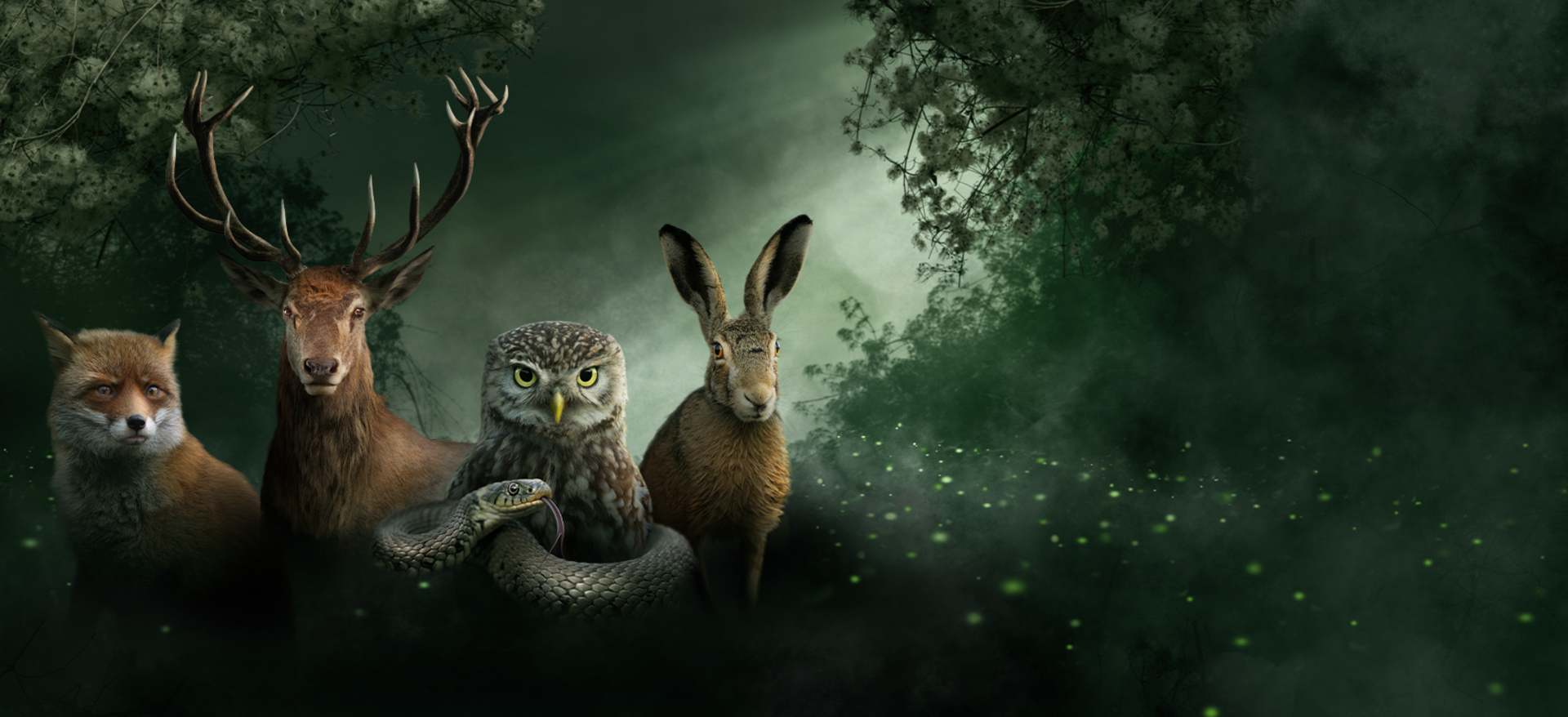 Dirk Brossé Releases Original Soundtrack for 'Our Nature'
Dirk Brossé has released his original soundtrack for 'Our Nature', recorded by the Brussels Philharmonic.
"'Our Nature, De Film' is an ambitious nature documentary about nature in our backyard. Beautiful stories about known and unknown animals and plants that arouse wonder and increase love and respect for our nature, told by  Matteo Simoni."
Dirk's music provides a lush, cinematic score to the beautiful images of our Belgian wild nature. The soundtrack gives an extra dimension to the adventures of the fox, the squirrel, the stag beetle, and so many other animals.