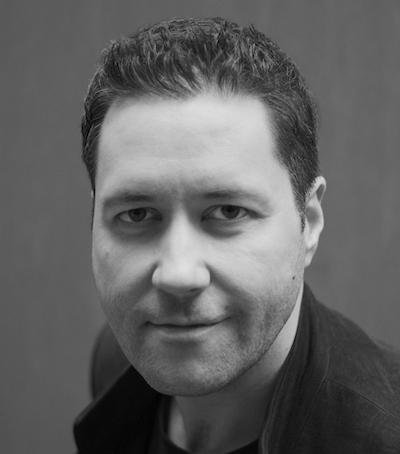 Composer & Musical Director Michael L. Roberts Represented by Air-Edel
We are excited to announce that Air-Edel now represents Michael L. Roberts.
In his capacity as vocal, piano, and performance coach for the cast of Elton John fantasy-biopic 'Rocketman', Michael L. Roberts has trained Taron Egerton, Bryce Dallas Howard, Richard Madden, Jamie Bell, Dame Harriet Walter, and others, under the direction of Dexter Fletcher, and the musical supervision of Giles Martin. During pre-production and principal photography, he also contributed to the soundtrack as pianist and backing vocalist and provided on-set piano guides/recordings throughout.
A highly acclaimed vocalist, pianist, multi-instrumentalist, composer, recording artist, presenter and actor, Roberts has enjoyed live broadcasts, interviews, and airplay on BBC, Sky, JazzFM and more. With frequent and diverse appearances across the U.K., Europe, the U.S. and the Caribbean, he has performed, supported, and recorded for/with the likes of Frank Sinatra, Jr., Rod Stewart, Andrew Lloyd Webber, Imelda May, Supergrass, Go West, Cuba Gooding, Jr., Sir John Dankworth, The Strypes, Storey, and Mark Murphy.
Highlights have included: gaining international recognition for his BBC Radio 2 recording of an unpublished Cole Porter song: 'I Know It's Not Meant For Me' – which subsequently enjoyed a sell-out single-launch performance at the Royal Albert Hall's 'Elgar Room'; contributing original songs to the Martin Stitt feature film 'Love/Me/Do'; appearing as vocal coach and accompanying pianist in Channel 5 series 'The Singing Estate', and featuring in the Jack Daniel's 'Sinatra Select' and 'Sinatra Century' promotional campaigns, as UK musical-director, pianist, and vocalist for/with the late Frank Sinatra, Jr.
A Brewin-Dolphin Best Newcomer in Jazz nominee, Michael's debut record 'Moving Is Living' entered at No. 4 on the iTunes Jazz Charts upon its release, and earned Michael a 4-Star Review in The Sunday Times – declaring him to be "soulful, mature, immaculate, exhilarating, and in the front rank of this country's performers".
Michael's forthcoming record of Dylan Thomas recitations, 'The Air That Drew Away', will be released in May 2019, with a dramatic performance at The Poetry Society, London.