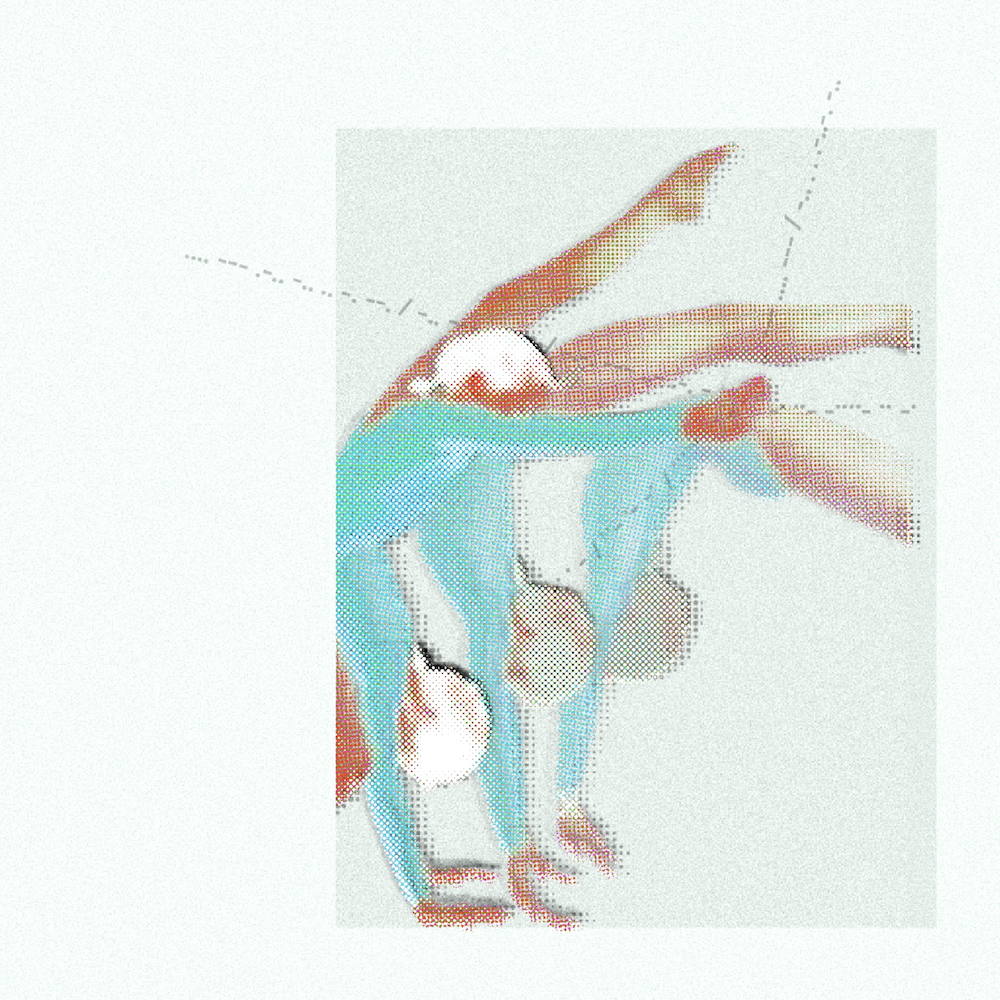 Besant Hall Records Release RUCA II: Holding Down Court
On November 10th 2023, Besant Hall (part of Air Edel Records) will release the second EP from Rupert Cross and C.A.R, 'RUCA II: Holding Down Court'.
Reuniting with Rupert Cross and Chloé Raunet [aka C.A.R.], Besant Hall Records are pleased to release brand new EP, RUCA II: Holding Down Court. This EP follows on from Rupert and Chloé's 2020 release, RUCA.
'Holding Down Court' picks up where we left off with the Brexit-influenced RUCA. It dishes up plenty of social observations with a sprinkle of narrative, like with "AI-Da" – a song about the world's first ultra-realistic humanoid robotic artist, questioning what it means to create in the digital age. – Rupert Cross
RUCA II: Holding Down Court will release across all major streaming platforms on Friday 10th November. The EP explores several different electronic genres in its experimental and alternative style.