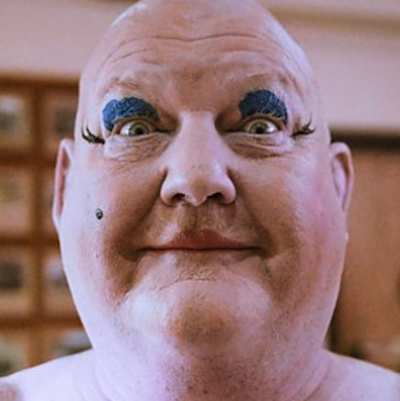 'Balls of Steel' on BBC One Wales
Folk Films documentary 'Balls of Steel' scored by Air-Edel's Zero VU will air on BBC One Wales tonight at 9pm.
"In the shadow of the steelworks lies Taibach Rugby Club. For more than 100 years it has been the foundation stone of the community. The club is a cross-section of the town. All Port Talbot life is here. It's a place where people come together for the important things in life – rugby, weddings, birthdays and funerals. The club hosts them all. But there is one event that is the highlight of the year – the annual Christmas pantomime, written and performed by the men of the club.
This documentary follows a year in the life of the town as they face struggles with the steelworks and prepare for the 50th anniversary of their panto. The cast is made up of rugby players and coaches, past and present, current and retired steelworkers, and a host of others. Coincidentally, it's also 50 years since the formation of British Steel.
In 1967, Port Talbot was a boomtown, with 18,000 people employed in the steelworks. Some of the original workers are still alive, and many of the old boys will return for the 50th panto. This film follows this unique community and some of its extraordinary characters as the world changes around them, and they prepare to take to the stage."
The programme will be available on BBC iPlayer following the broadcast.