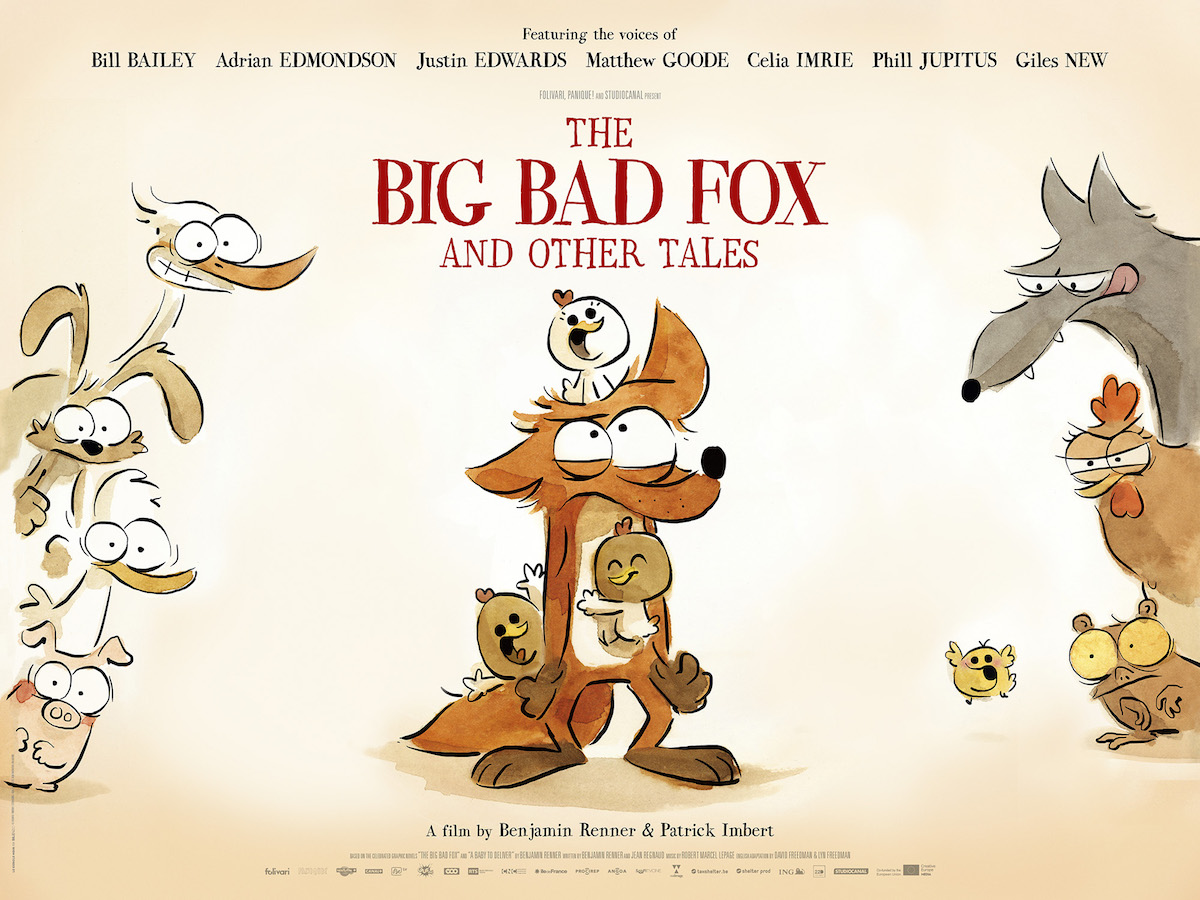 An Interview with 'The Big Bad Fox and Other Tales' Voice Director & Writer David Freedman
We had the pleasure of recording the entire cast of StudioCanal feature 'The Big Bad Fox and Other Tales'. To celebrate the release, we chatted with the English adaptation writer and voice director, David Freedman.
Hi David, we had so much fun recording the cast for the film – could you please tell us about how you became involved in the project?
I've done the adaptations for several Studio Ghibli projects with Gkids and so I got a call that said, "Oh sure, you can adapt from Japanese, but how about French?"
What are the first steps that have to be taken when starting an English adaptation of an animated project and what did you find most challenging about Big Bad Fox?
The big difference between French lip synch and Japanese lip synch are the lips! Japanese ends every word and sentence with a vowel and open mouth. Tricky. But the French seem to endlessly purse their lips upfront with words like toujours and the ever present alors! Therefore we needed words that fit the context of the moment, and were words the character would actually say! If I do another French film, I'll just have the characters whistling all the time. It'll look perfect.  Some people don't realise, but we ADR every line. Every. Line. So first thing's first we watch it in the foreign language to get the tone of the characters, then read the translation, which are often very samey in tone. Then we start digging in with a scratch/guide track for every line, so that we know what will fit BEFORE we get the actors in the studio. It saves time, money, and hassle. The actors use the guides if and when they need it or want it. Over the course of the recording sessions we saw some familiar faces including Matthew Goode, Bill Bailey, Celia Imrie, Adrian Edmondson and Phil Jupitus, (to name just a few!). What lead you to cast them in their roles and do you write the adaptation with the actors already in mind? Like all the Ghibli/Ponoc work and everything from Gkids, this job was an easy sell for big names, because Gkids equals award winning work. Also it had to be produced FAST to hit an August 3rdopen date, so I mostly called on people who I'd worked with before, who felt right for the part and who I knew would reply to my pleading emails.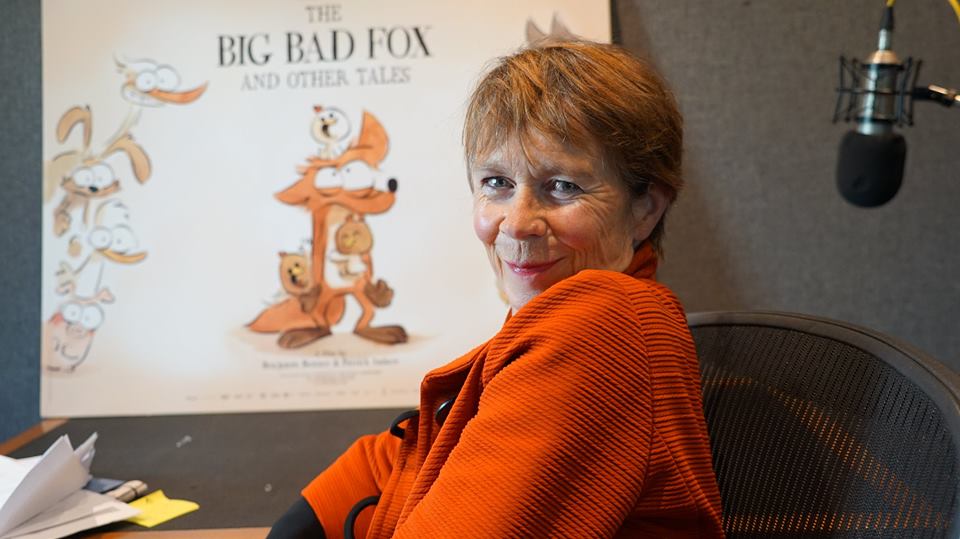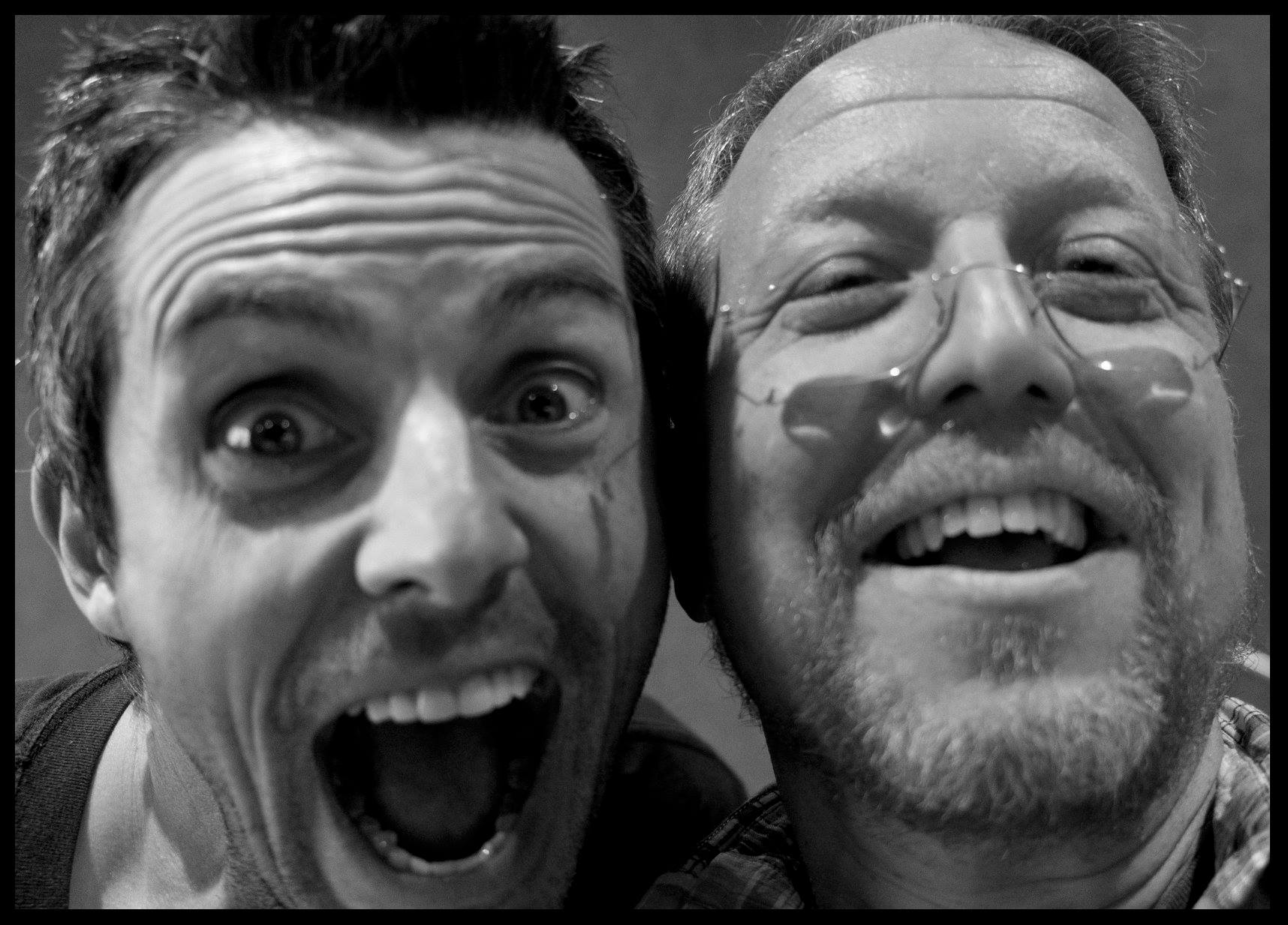 Once you're in the Studio, what is your method in managing the recording time available and how do you approach directing the cast?  
I have crafted my very own homemade ADR Calculator, which is really just a dull, detailed spreadsheet that calculates how long it will take to record each actor, based on line count. It factors in the actor's experience, legal breaks required for child actors, tea breaks and lunch. It's a rather civilised spreadsheet. Lunch around Air Edel is fantastic, so one must always factor in lunch. Which scenes did you find most enjoyable to work on and why? It's not as if I'm going round to their homes and we're babysitting each other's kids, but most of the actors I consider good friends, so it was all a pleasure. Matthew Goode was inspired. Phill Jupitus made me laugh A LOT by playing the dog so low key. And everything Ade does is perfect. So much so that he plays the Rabbit, but also the Bulldog. And if I didn't tell you here, you wouldn't know they were both him.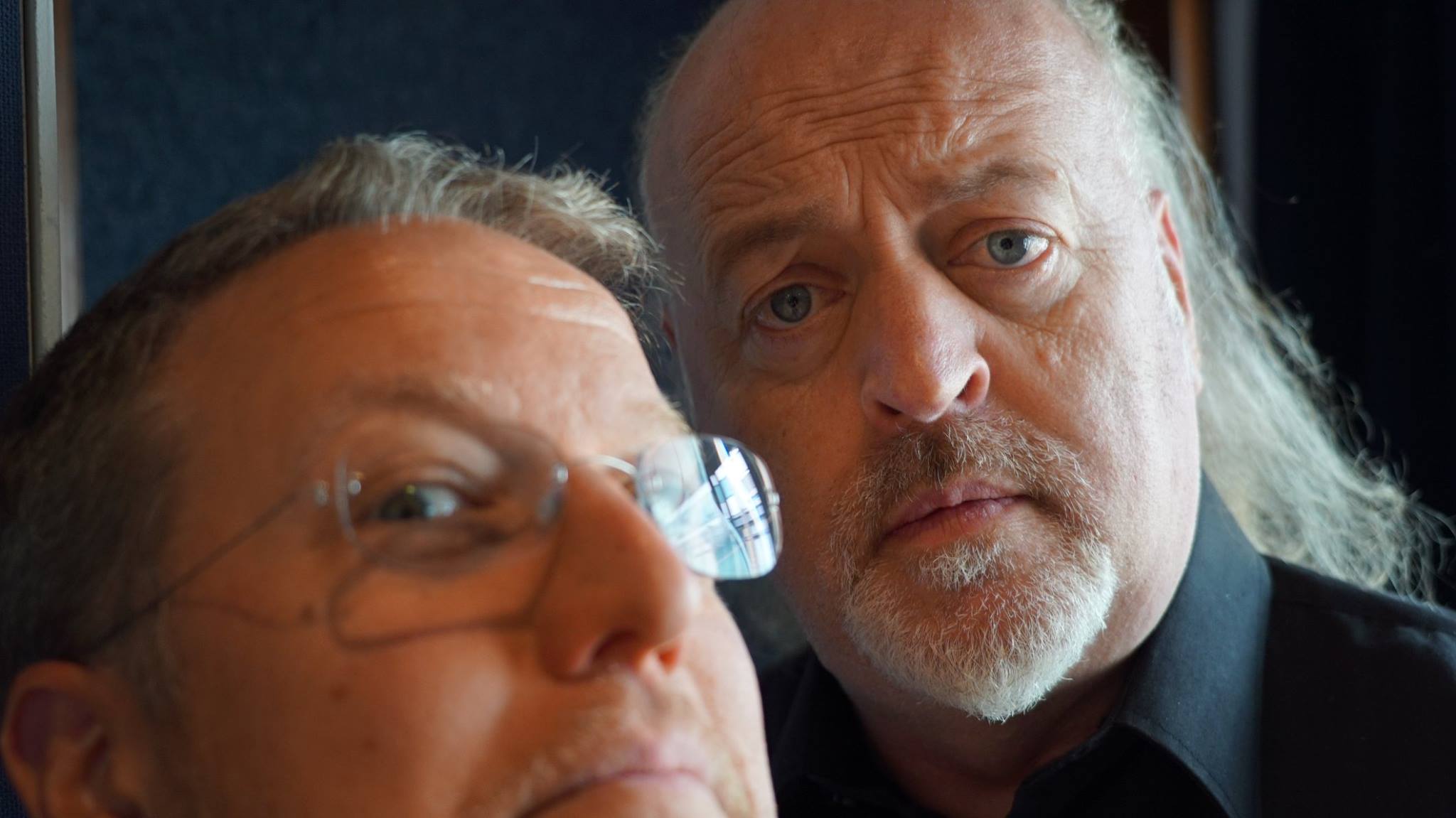 Could you tell us a little bit about what other projects you have coming up?
I also write films from scratch, and one that I wrote about 5 years ago is finally moving into production in the Autumn at a budget of around 10 million. So that's exciting. It would be more exciting if they simply gave me all 10 million, and I go door to door performing it for the world, but they keep telling me that's not how it works. Thank you David, we can't wait for tomorrow's release! *If you would like to quote any of these interviews please get in touch with alice.atkinson@air-edel.co.uk*