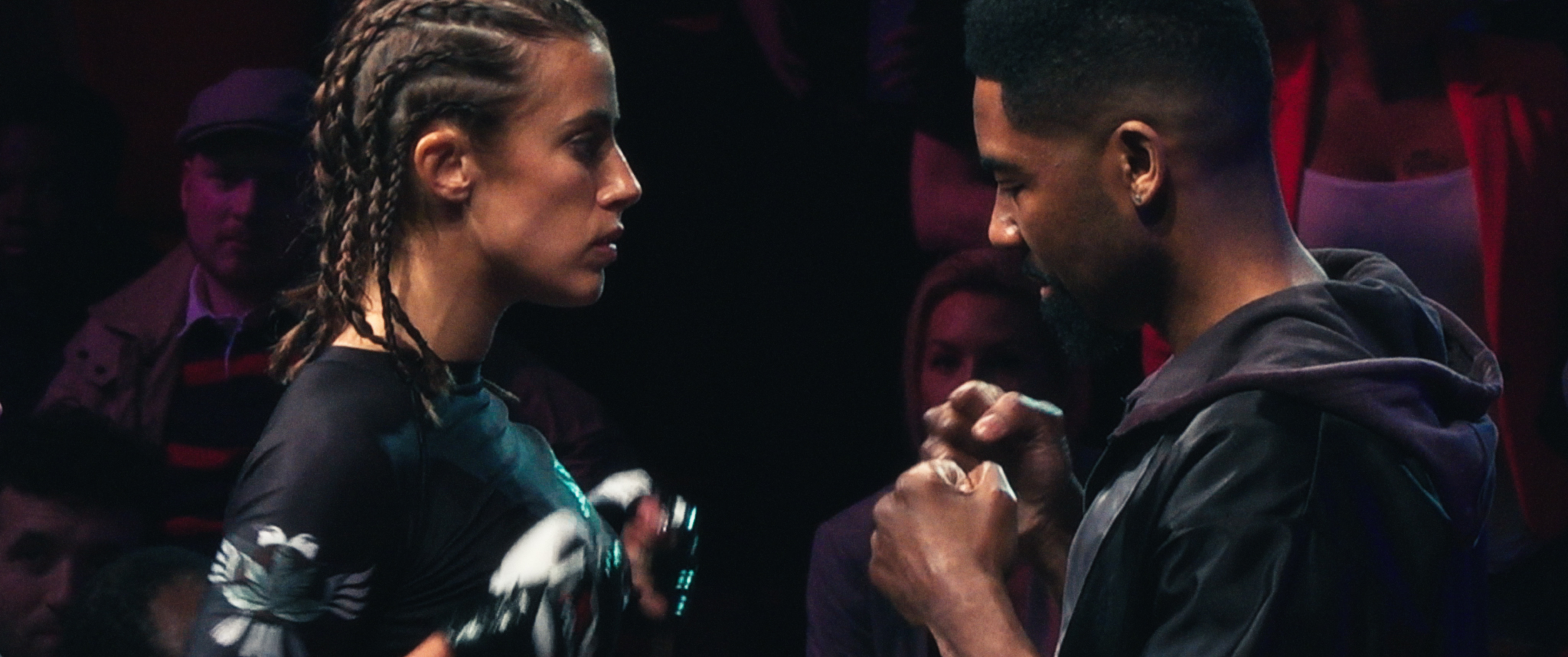 An Interview with 'RISK' Short Film Director Luke Bradford
'RISK' scored by Air-Edel's Zero VU is showing at BAFTA tomorrow (14th July), so we chatted with the writer and director of the short film, Luke Bradford.
Could you please tell us a bit more as to what the short is about and why you chose to focus on this particular topic?
As Sara de Lacy trains for the MMA fight of her life, she faces stiff opposition from her friends and family. The reason why is shocking and likely to stir some debate which is ultimately the film's intention.  I like to tell stories that highlight important topics and get people thinking.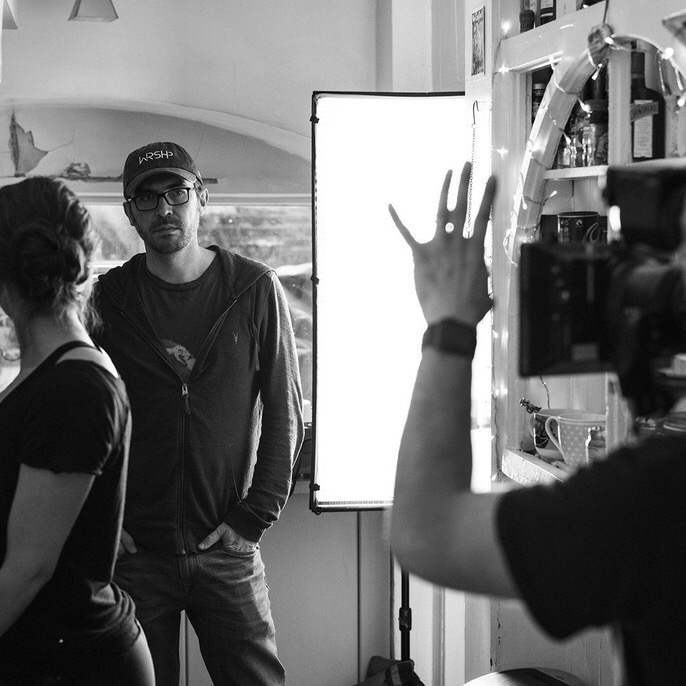 Where was the film shot, and what were the main challenges you faced whilst shooting?
The film was shot in multiple locations across London.  The penultimate scene is Sara's big fight night where we have 2000 people on camera. We achieved this by getting permission from an official UCMMA event who very kindly let us shoot on location during their interval.  They really got behind our project and this environment gave 'RISK' an authenticity we could only otherwise have dreamed of.  The project had many layers of challenges, in part keeping secret where the film's narrative leads us.  The fight night presented us with the most practical challenges as we had just 10 minutes to achieve the most important scene of the film.  We rehearsed the action down to the last footsteps for both cast and crew which really paid off on the night.  We had five cameras running to cover the scene and considering the amount of things that could have gone wrong, I think someone was smiling down on us because everything went perfectly for us on the night. On behalf of the project, I'm still counting our blessings!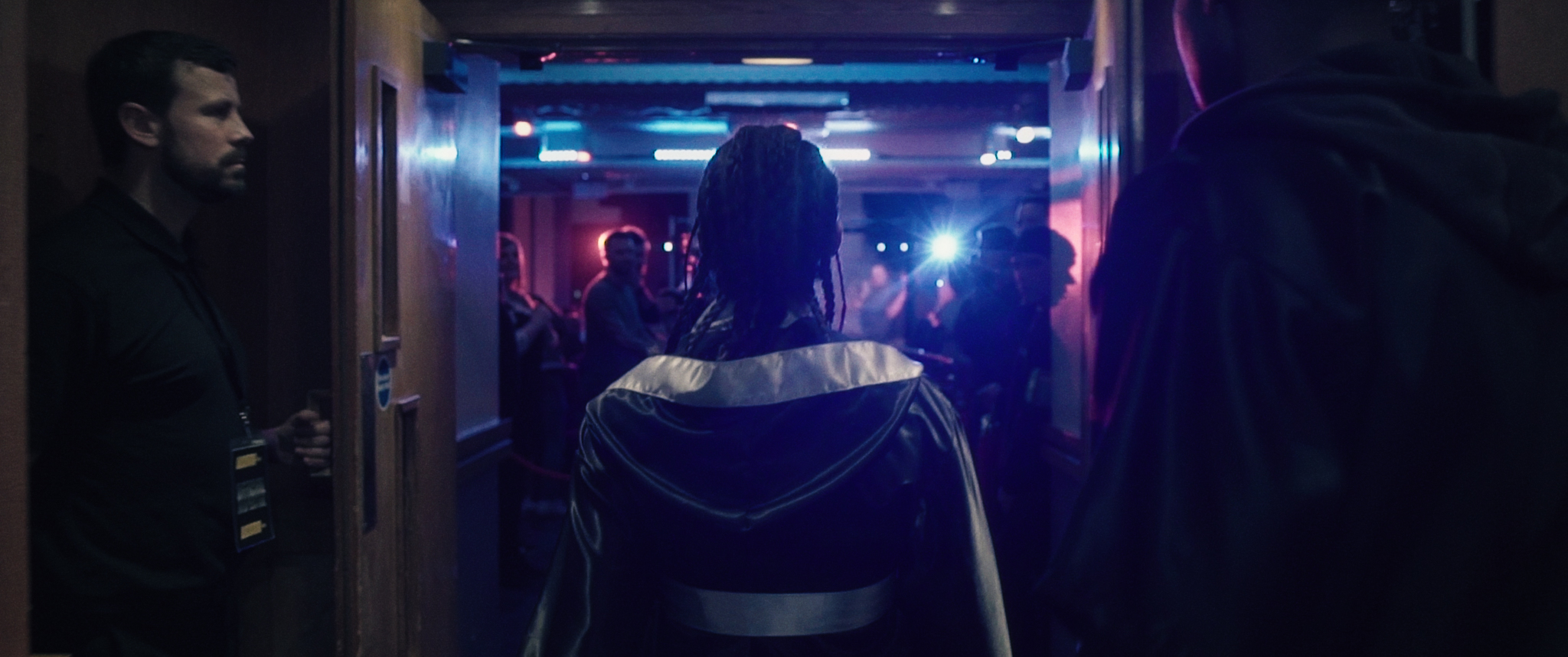 How did you discover Zero VU and what was it about their music that led you to ask them to score the short?
Zero VU consists of three brilliant talents, one of whom is Michael J McEvoy.   I've worked with Michael on many projects since our first short film together, 'Restore The Earth' (a project I wrote & directed which was voiced by Joanna Lumley). Michael 'gets' my projects and we share similar values in storytelling so I love working with him.  Michael was my first choice composer for 'RISK' and when I approached him about the project, I learned of his new collective team with brothers Nick & Mitch Taylor.  Each of them added value to the project in their own unique way and I felt honoured to be working with all three of them, collectively as Zero VU.
Did any particular film soundtracks help shape your vision for the score, and do you have a favourite musical moment?
My initial list of 'things I liked' was long.  I had effectively 'Shazamed' everything that caught my attention over the past year and sent them the lot – with notes.   I felt at the time that was possibly not helpful but the feedback was actually pretty positive.  I narrowed the list down to five tracks I was obsessed with which I really felt hit the tone of what I was after in each scene.  Whilst I had very specific ideas for the mood I was trying to create, I really feel it is important to allow the composer enough space to do what they do.  I was so pleased with what I got back from Zero VU and we nailed it within a few rounds of tweaking.  All the initial preparation really paid off as the team had a clear understanding of what I was after.
A lot of the work for the project was completed at Air-Edel Studios, including dubbing, what was your favourite part of the process?
The final sound mix in Dolby 5.1 was exciting to witness.  Nick has extensive experience at mixing feature films and so took the lead on this part of the process.  It was a privilege to watch him work.  Nick's dedication and attention to detail was a gift and the additional hours he put in to the project at that stage felt like real blessing. Nothing seemed to be too much trouble and Nick cared as much about the film as I did which, given what I have poured into this project over the past few years, is really saying something.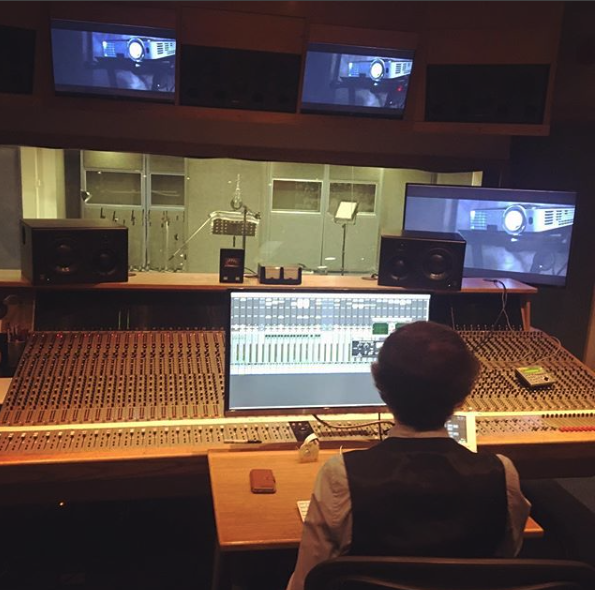 Aside from the upcoming screening at BAFTA, are there any other dates in the diary where people can watch 'RISK'? 
We have submitted 'RISK' to over 60 international film festivals including a whole bunch in London and right across the UK.  We are, of course, hoping for a positive response. Before completing the film, we conducted a test screening which included audience feedback forms. The feedback proved to be very insightful and inspired some final adjustments. At the time of writing this, we have heard from two festivals and made the official selection at both! '8thPune Short Film Festival' in India and '14thAction on Film International Film Festival' in Las Vegas have both included the film.  As for the others and UK screenings, look out for announcements on 'RISK's'  social media feeds @risktheshort and the trailer can be viewed on IMDb.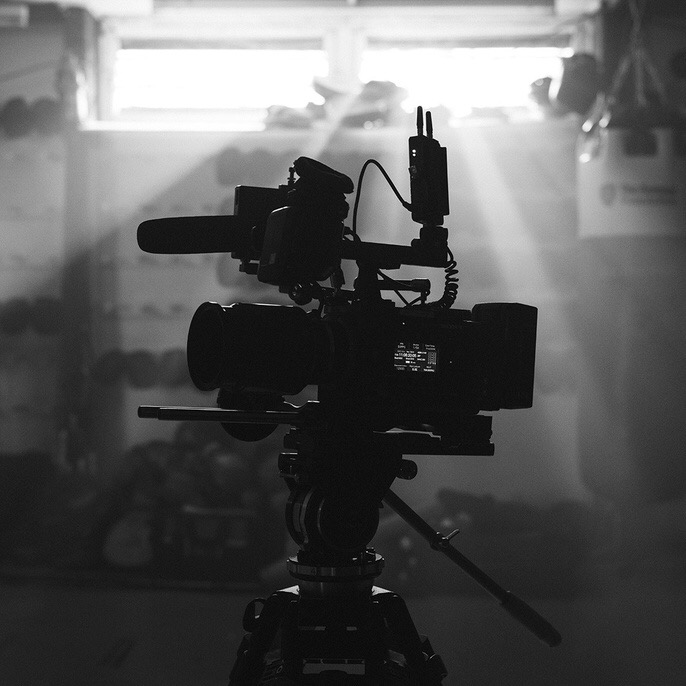 Thanks so much, Luke – we're really looking forward to watching the short tomorrow!
*If you would like to quote any of these interviews please get in touch with alice.atkinson@air-edel.co.uk*