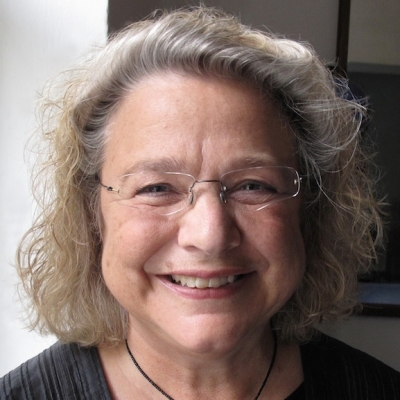 AIR-EDEL PARTS FROM CUTTING EDGE IN MANAGEMENT BUYOUT
Cutting Edge Group (CEG) today announced that subsidiary Air-Edel Associates Ltd has completed negotiations to part from CEG via a management buyout.
CEG, the leading international film music financier and services provider, bought Air-Edel, one of the world's foremost composer and music supervision companies, in 2007. Longstanding Air-Edel managing director Maggie Rodford, backed by an investor group led by Robert Cope, will now return the company to its independent roots as it was when it was founded by Sir George Martin and Herman Edel. Terms of the deal were not disclosed.
Air-Edel was founded in 1969 with an initial focus on managing and representing composers writing music for commercials. In the early 1980s, the company expanded its operations to film and TV, and then into games and theatre. The company bought its own recording studios in 1991, and today represents many award-winning composers on a worldwide basis as well as managing a strong publishing catalogue.
CEG's CEO Philip Moross said, "This deal is a friendly divestment, one that's great for both parties. Air-Edel is now in the hands of Maggie Rodford, as it should be. We look forward to working with her great company in the future."
Air-Edel's Rodford added, "I am very proud to be leading an independent Air-Edel in this new chapter of our forty-five year history. It is a great honor for myself and our talented staff in London and Los Angeles to represent world-class composers and artists, and to be given the opportunity to ensure that our company can go from strength to strength."  
Air-Edel has offices in London and Los Angeles.